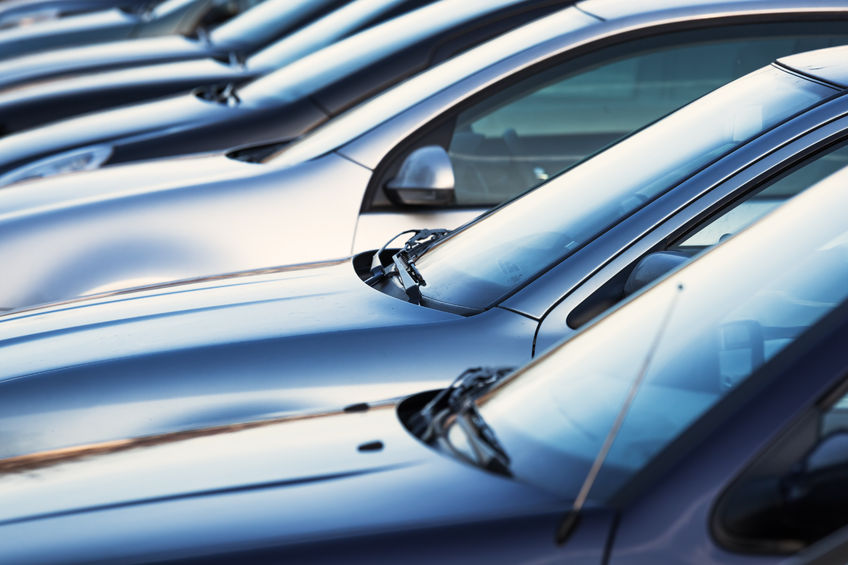 Residents of a Kepong condominium want action taken to resolve the issue of double parking at a nearby restaurant.
The Star reports that Kepong Community Service Centre Head Yee Poh Ping said customers also double parked at an intersection.
"This results in traffic blind spots as residents can't see cars coming from Jalan Kepong Baru," Yee was reported as saying.
A resident named Chang Fook Wah, 42, said he had recently witnessed an accident between two vehicles.
Yee said that the restaurant is located on reserve land.
Having lodged a report with Kuala Lumpur City Hall (DBKL) last November, Yee says that no action was been taken thus far. "During a meeting last November, the restaurant operator was given until February to relocate but until now there are no signs of it moving, " said Yee.
"This route is the only way out for Vista Mutiara residents, " said another resident.
Yee said that if DBKL did not take action soon, he would take the matter to DBKL's Integrity Department and the Malaysian Anti-Corruption Commission.
According to the restaurant operator, they have encouraged customers to park elsewhere, and no accidents had occured as the residents claimed.