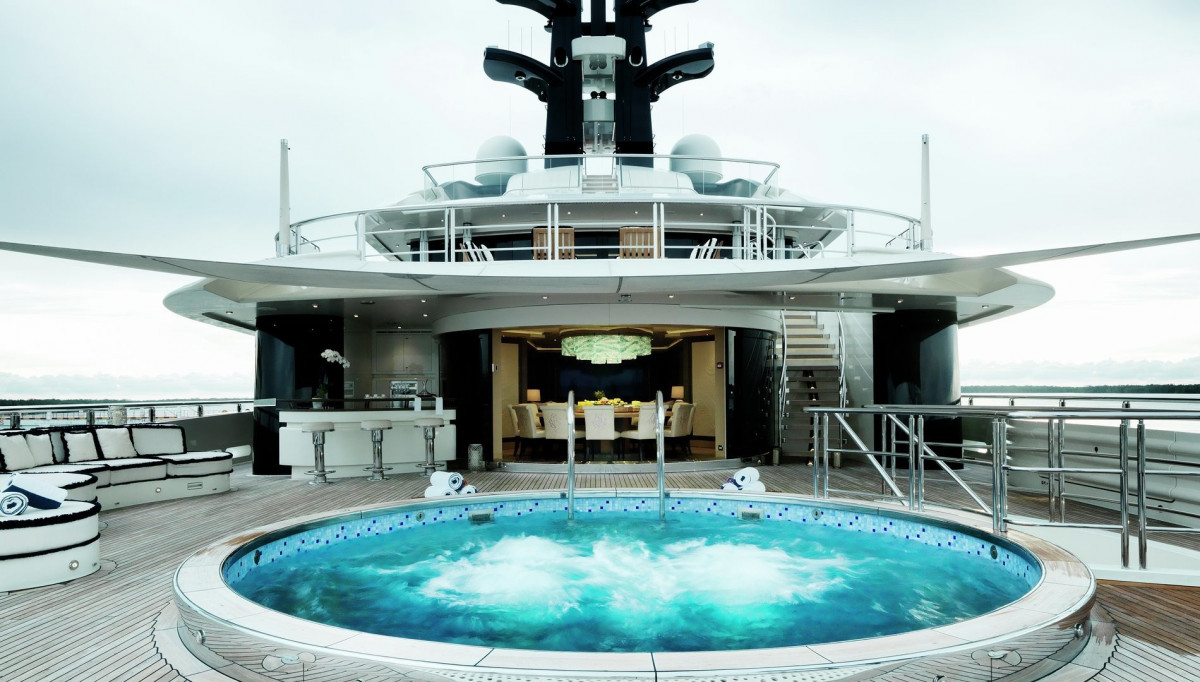 PETALING JAYA (Aug 5): Kylie Jenner (of the Kardashians) has booked the superyacht Equanimity (recently renamed Tranquility) to celebrate her 22nd birthday.
Reports by TMZ say that the superyacht formerly owned by the fugitive Jho Low will ferry Kylie and her party guests to various locations in the Mediterranean, and costs over RM5 million per week to rent.
Now owned by Genting Malaysia Bhd who bought the boat for RM527.4 million in April, Tranquility will set sail when Kylie turns 22 this month.
With room for 22 passengers in 11 cabins; an ice-classed hull and certified helipad which allow her to truly cruise anywhere in the world, the Tranquility also boasts an array of amenities including a beach club and spa.
The vessel was said to have been owned by Jho Low, bought with money from 1MDB funds, and was first seized by Indonesia and handed to Malaysia last August, after which is was sold as part of efforts to recover the embezzled funds.