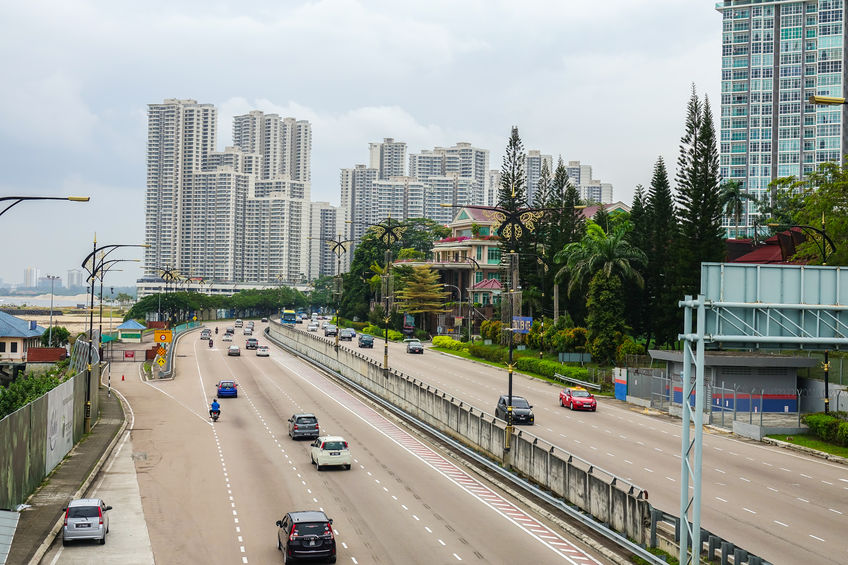 PETALING JAYA (Aug 6): A property consultant recently said that developers should stop constructing serviced apartments in Johor Bahru. (pictured)
"Stop building serviced apartments in JB until the demand can absorb the supply," VPC Realtors (JB) Sdn Bhd AsiaPacific property consultant Bruce Lee told The Malaysian Reserve (TMR)
As for the general property market in Johor, Lee explained that "the state does not have enough population or demand to take up the available properties".
"Properties in Johor were not built based on current demand, but based on speculations. They assume that more people will migrate to the state, including foreigners. But when those did not happen, the units are left unsold.
"The local demand in the state is not able to absorb the supply, and I don't think the population can meet the supply any time soon," the business daily reported Lee saying.
The TMR report also used statistics provided by National Property Information Centre (Napic) and Knight Frank Malaysia
According to data released by Napic for 1Q19, Johor holds the highest count of unsold completed units at 6,057, followed by Perak (5,890 units) and Selangor (4,785 units).
For the whole country, the Napic data also revealed that residential and serviced apartments make-up the bulk of unsold completed stocks, making up 61% and 24% in the number of units or total of 85%; and 54% and 27% in value or 81% of total overhang value.
Nationwide, properties in existing stock for 1Q2019 are 211,604 units for serviced apartments while 106,898 units make up the incoming supply for the same property type.
Meanwhile, according to Knight Frank's "Malaysia Real Estate Highlights - 1H 2019", as of 2018, the cumulative supply for high-rise residential in Johor Bahru rose to about 104,070 units, which include serviced apartments and small-office home offices or SOHOs.
The Knight Frank report also stated that two high-rise projects were completed in 1H19, Southern Marina in Puteri Harbour (456 units) and Marina Residences in Permas.
It also highlighted "two notable launches of high-rise projects" -- One 49 Residences and Laman Damai (Green Avenue), Central Park.