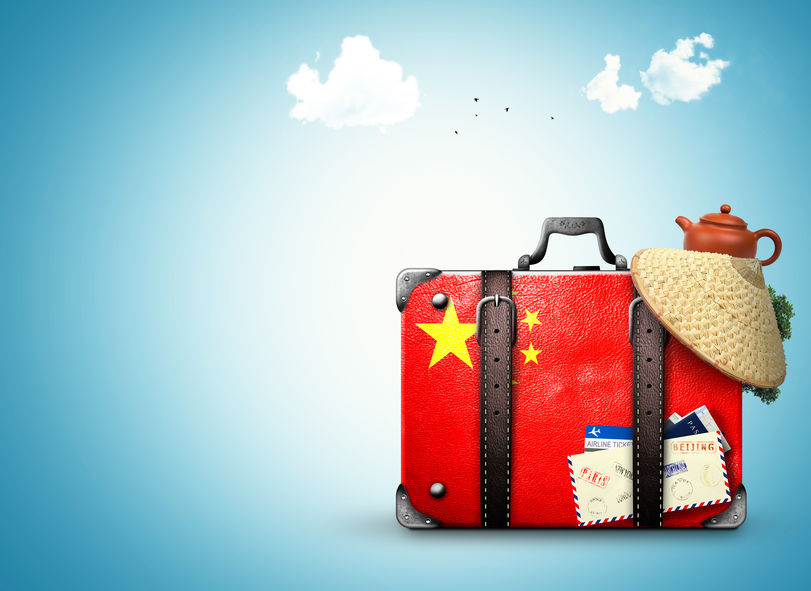 PETALING JAYA (Aug 9): China's recent economic slowdown has not seemed to curtail its citizens from holidaying abroad, and Malaysia has been one of the beneficiairies of it.
The Star reported today that tourists from the Middle Kingdom increased to 1.33 million for the period of January to May from 1.24 million last year of the same period. This translates to a 7.6% increase.
The data derived from Tourism Malaysia also recorded a rise of 20.6% in their spending here, from RM3.08 billion last year to RM3.71 billion this year, for the period of January to March. Average spending per Chinese tourist also showed an increase of 10.9% for the same period, from RM3,979.10 to RM4,411.10.
The trade war with US has impacted China, with the latter's economic growth recording a 6.2% drop in 2Q2019 compared to last year, "the weakest pace in at least 27 years", according to a July 15 Reuters report.
However, Tourism Malaysia's statistics show the number of Chinese tourist arrivals climbing steadily from 1.61 million in 2014 to 2.94 million in 2018.
Malaysian Association of Tour and Travel Agents (MATTA) president Datuk Tan Kok Liang urged the Tourism, Arts and Culture Ministry to promote Malaysia actively in China.
He reiterated MATTA's call for the 15-day visa exemption for tourists from India and China to be changed to visa-free travel to Malaysia.
"Our growth looks positive but other Asean countries are having better tourist arrivals growth due to flexible visa policies. Malaysia must not lose out to neighbouring countries by imposing more stringent requirements on visitors, " Tan stressed.
Tourism Malaysia's record data shows mainland Chinese currently being the third highest tourist numbers in Malaysia after Singaporeans and Indonesians.
A China Daily report on March 13 stated almost 150 million Chinese citizens took overseas vacations last year, spending up to US$120 billion (RM501.48 billion).
The report cited Malaysia as the sixth most popular destination for Chinese holiday-makers, after Thailand, Japan, Vietnam, Singapore and Indonesia.
Tan recommended wider acceptance of mobile payment facilities such as Alipay and WeChat Pay to encourage greater Chinese tourist arrivals.
He also called for more flights from China to Malaysia, "especially from second and third-tier source cities such as Changchun, Changsha, Chengdu, Chongqing, Dalian, Fuzhou, Nanjing, Ningbo, Xiamen and Zhuhai, among others".
Malaysia has targeted 28 million tourist arrivals this year and 30 million in 2020.
Tourism Malaysia shows overall tourist arrivals rising by 4.8% to 10.9 million compared to 10.4 million last year, for the period from Jan to May.
"To reach 28 million, we will need to work harder and hopefully, promotions for Visit Malaysia 2020 would also boost arrivals for the last quarter of this year," Tan said.