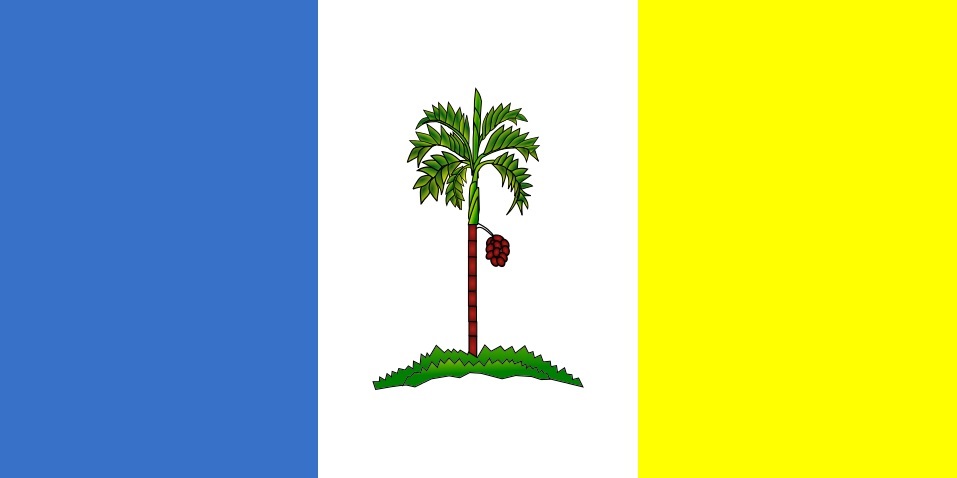 GEORGE TOWN (Aug 12): Home-sharing operators in Penang are enjoying "booming business" during the Hari Raya Haji weekend.
According to a report by The Star, "over half of Penang's Airbnb inventory were booked".
Full time Airbnb operator S H Tan told the daily that all the 32 units that he manages "were fully booked until Tuesday".
"I know another operator managing over 100 units. His are all booked too. Many other operators report in our WhatsApp group that they are also fully booked," he revealed.
The daily also reported that Airbnb's website has more than 5, 000 listings in Penang "providing accommodation for between two to 10 people".
On the other hand, the The Star found that "that hotels [in Penang] rated three stars and below still have vacancies" for the holidays.
It wrote that this indicated "a major shift in Penang's hospitality industry that continues to alarm hoteliers".
A hotelier running a four-star hotel told the publication that "his occupancy rate was about 80% on Saturday, and it slipped to about 40% on Sunday".
"I was surprised. People would want to spend two nights in Penang for the long weekend, but we are not getting this trend," he explained.
Things were however, better for five star hotels, with the publication stating that they "seem to be holding their own with nearly all reporting 90% to 100% occupancy for the season, especially in Batu Ferringhi".
It was reported last year that Airbnb recorded a 99% increase in guest arrivals in Malaysia to two million as at July 2018, making the country the fastest growing in Southeast Asia for the platform.
In a briefing with the media last year, Airbnb's head of public policy in Southeast Asia Mich Goh said the guests had stayed at the 44,000 Airbnb listings in the country.
The typical host in Malaysia earns US$1,200 (RM5,200) renting out their space for 19 nights a year.
"Our community contributed RM200.4 million to the Malaysia economy. The top five inbound markets for overseas guests are Singapore, China, US, Indonesia and Australia," she added.