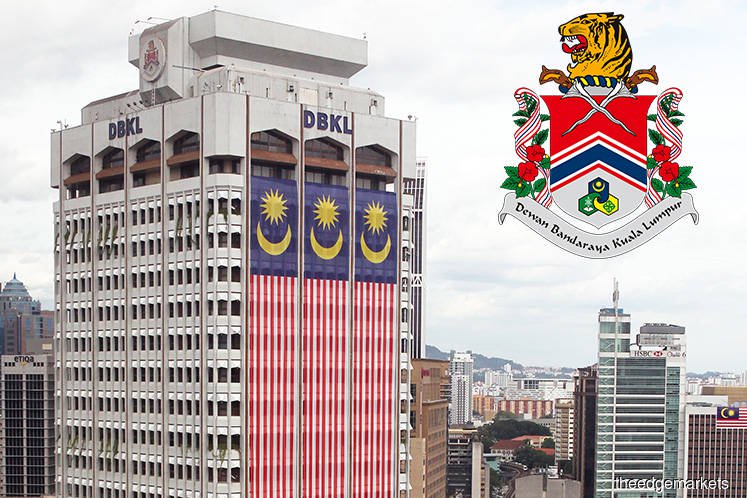 KUALA LUMPUR (Aug 12): City Hall (DBKL) is in the process of replacing lifts older than 10 years at people's housing projects (PPR), Lembah Pantai lawmaker Fahmi Fadzil said yesterday.
"I was informed by Kuala Lumpur mayor Nor Hisham Ahmad Dahlan that there are lifts older than 10 years still in service.
"He will inform me which lifts need to be replaced.
"At the very least, the Kg Kerinchi PPR will be given priority," he was reported telling the media by Free Malaysia Today at the Kg Kerinchi PPR AidilAdha celebrations yesterday.
Fahmi also said there were about 500 lifts at the various PPRs in KL, with each lift costing DBKL RM100,000 to RM200,000 to replace.
"Replacing all the lift units will involve a huge amount of money. We will replace the faulty ones first," the news portal reported him saying
Fahmi was also unhappy about some PPR residents who failed to take care of the lifts in their daily use, "with some using the passenger lifts to load their motorcycles and bicycles".
Meanwhile in Penang, it was reported that a total of 1,746 out of 6,707 lifts in the state are operating with expired certificates of fitness (CF), according to state Department of Occupational Safety and Health (DOSH) director, Jaafar Leman.
Jaafar said lifts with expired CF was one of the main complaints received by Penang DOSH so far this year, besides other issues such as unsafe condition, long waiting time, sudden disruption and passengers being trapped in the lift.
In another report, Terengganu DOSH issued 11 prohibition notices with immediate effect and eight instruction letters to owners of lifts or building premises between January and July this year, in connection with lift safety inspections.
Eight people were injured on Aug 2 when the lift at a PPR Kampung Kerinchi block plunged from the fifth floor.