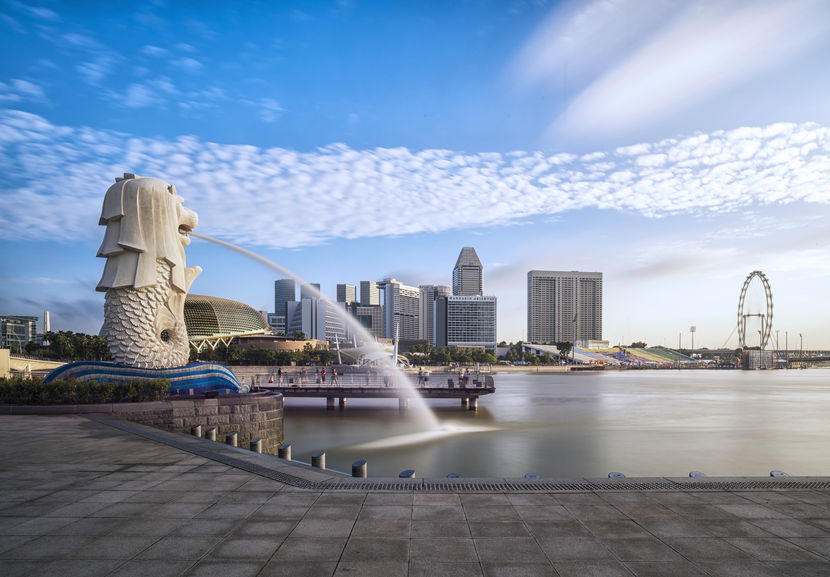 KUALA LUMPUR (Aug 13): AmBank Group Research expects Singapore's gross domestic product (GDP) growth to slow down and to likely fall into 'technical recession', ie two quarters of negative growth.
In a note today, AmBank group chief economist Dr Anthony Dass said Singapore's 2Q2019 GDP fell 3.3% quarter-on-quarter annualised, which was slightly smaller than the 3.4% decline seen in the government's advance estimate.
Dass, who is also adjunct professor in economics at University of New England, Sydney, Australia, said Singapore is often held up as a bellwether for global demand given its heavy reliance on foreign trade.
"Their complex integration in regional and global supply chains makes them vulnerable to a slowdown in world growth and tariff wars.
"We project the full year GDP to grow around 0.4% on the back of weaker manufacturing activities and weakness in trade will put a lid to services sector upside," he said.
Dass said the government cut its forecast range to zero to 1% from its previous estimate of 1.5%-2.5% for 2019.
"We expect the Monetary Authority of Singapore, which uses the exchange rate as its main tool, could also ease [interest rate] in October after leaving policy settings unchanged in April.
"We expect Singapore dollar to trade around 1.37-1.39 level against the US dollar," he said.