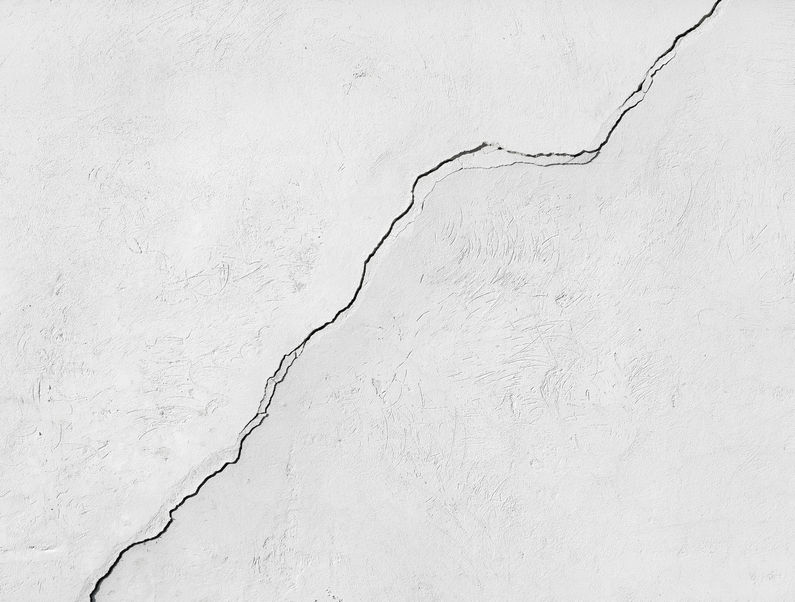 Kajang (Aug 13): Cracking walls and sudden sinkholes are worrying residents of Bandar Damai Perdana 2 in Kajang, who claimed the damage is caused by rock blasting activities at two project sites nearby.
The residents blamed a residential development in Alam Damai and a tunnel building for the Langat 2 water treatment plant for the progressively widening cracks at about 25 houses in the vicinity, The Star reported today.
However, the cause has yet to be confirmed, as the report from the Malaysian Public Works Institute (Ikram) is not out yet.
Balakong assemblyman Wong Siew Ki said she had been checking with the Kuala Lumpur mayor's office every week to find out if the Ikram report is ready, as the residents hope those responsible can be identified as soon as possible.
"The Ikram report should identify whether proper procedures were followed during ongoing construction work at both project sites," Wong said.
Homeowner Hai Len Fong has to put up with progressively worsening cracks on the walls in her house over the past few months. She said: "They should stop work just looking at all the damage it is causing."
Others along the same street in Jalan Damai Perdana 7/1D, lamented of "widening cracks in the lower and upper floors, namely in their kitchens and bedrooms", besides cracked wall tiles.

Another resident, Jack Wong, who lives with his aged father, said a sinkhole even appeared on his front porch. He complained of having to spend unnecesssary money on repairs, and noise pollution from the blasting works.

Bandar Damai Perdana 2 Residents Association secretary Christina Khoo said residents felt their safey threatened. "Hairline cracks have progressed to become deep fissures over the last few months. Many residents are worried their houses will collapse on them."

Kuala Lumpur mayor Datuk Nor Hisham Ahmad Dahlan has paid two visits to the neighbourhood.

He pointed out "although the residents lived at the border of Selangor, the projects involved are located in Kuala Lumpur". Hence, he said Kuala Lumpur City Hall would investigate the matter.
He also requested Ikram and the Mineral and Geoscience Department to keep an eye on the construction.