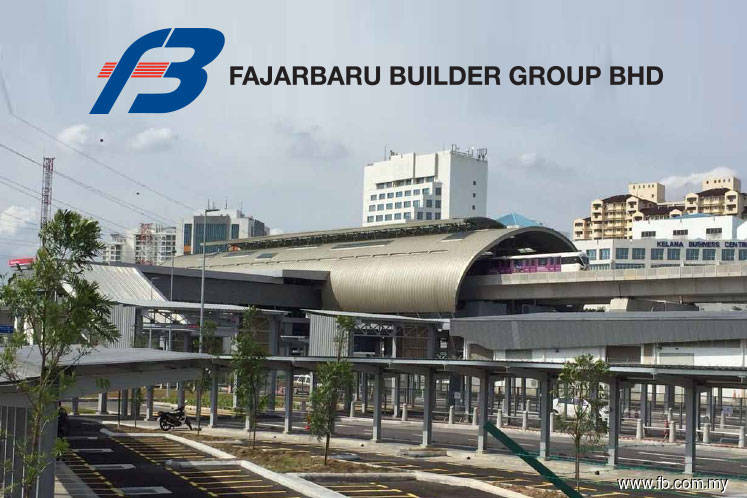 KUALA LUMPUR (Aug 15): Fajarbaru Builder Group Bhd and its wholly-owned Potential Region Sdn Bhd have inked a joint venture agreement with China's Gezhouba Group Overseas Investment Co Ltd (CGG) to bid for the construction of a large scale solar photovoltaic (LSS3) energy generating facility here.
Fajarbaru said in a stock exchange filing yesterday that both companies will be jointly submitting a tender to the Energy Commission of Malaysia (EC) in the name of Fajarbaru-Gezhouba-Potential Region Consortium.
The announcement yesterday came after Fajarbaru announced in June that it has inked a Memorandum of Understanding to partner the Chinese company to participate in the EC's request for proposal for such facilities.
Apart from building the facility, the JV consortium will also deliver solar photovoltaic energy to Tenaga Nasional Bhd with total capacity of 40MWac in Tanjung Agas Industrial Area, Mukim Pekan 1, Pahang.
Under the JV agreement, Fajarbaru will take a 52% stake and Potential Region will hold 5%, while the remaining 43% will be in the hands of CGG's unit, China Gezhouba Group (Hong Kong) Overseas Investment Co Ltd.
Fajarbaru said the execution of the JV agreement does not have any effect on the group's earnings per share, net assets per share, gearing, share capital and substantial shareholders' shareholdings for the financial year ending June 30, 2020.