Visit Malaysia Year 2020 (VMY2020) is around the corner, but the hospitality sector does not have high hopes that it will be a key performance driver for the sector.
The Malaysian Association of Hotels (MAH) CEO Yap Lip Seng says promotional initiatives are yet to be seen, with less than six months until the year 2020.
"Nevertheless, hotels are constantly strategising through participation in travel and trade shows around the world, and will continue to do so regardless of VMY status," he tells EdgeProp.my.
The Ministry of Tourism, Arts and Culture Malaysia aims to bring in 30 million international tourists and RM100 billion tourist receipts in 2020 under the Visit Malaysia 2020 campaign.
Gloomy outlook
Yap, who seems pessimistic about the short-term outlook for the hotel industry, especially over the next six months, says this is because there are no concrete forthcoming measures to mitigate the headwinds faced by the industry, such as oversupply of rooms, illegal hotels and short-term rentals.
According to Tourism Malaysia's data, the number of hotel rooms grew from 168,840 in 2009 to 308,210 in 2018, a growth of over 80%, whereas the number of hotel guests increased by less than 35% over the same period to 82.44 million in 2018. In 1Q2019, the number of hotel guests increased by 1.8% y-o-y to 18.34 million.
The hotel industry is also facing fierce competition from short-term rental homes that are flooding the market due to a property glut.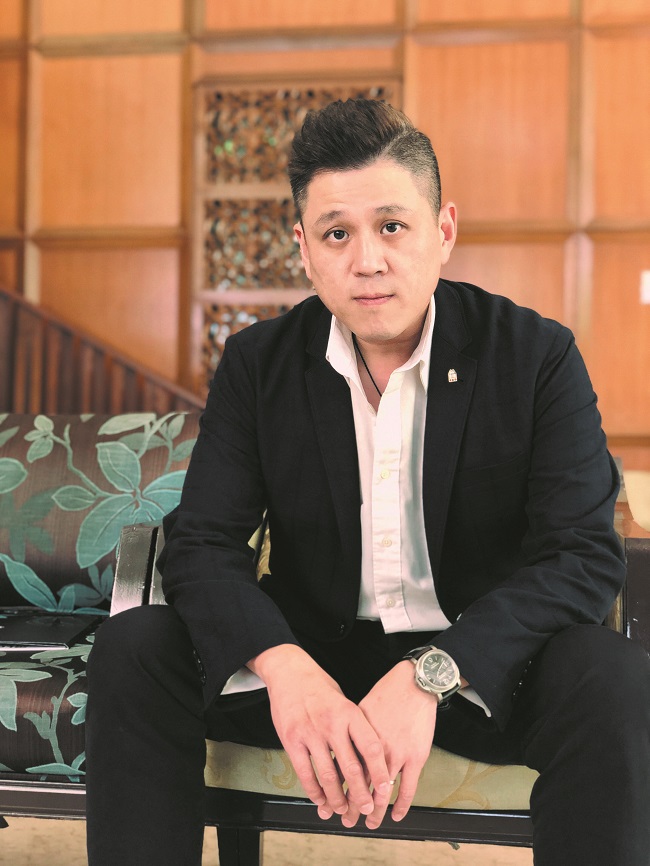 Yap says that due to their unregulated nature, short-term rentals are not subjected to the same industry requirements as hotels, allowing them to operate at a much lower cost.
"Irresponsible pricing could disrupt the entire market, but this is not a concern for short-term rental hosts as they can leave the market anytime they wish, with no commitment or obligation. Hotels will be the ultimate losers," he adds.
Airbnb has disclosed that more than 3.25 million guests stayed with the home sharing platform in Malaysia over the 12 months ended July 1, 2019, which is a 73% y-o-y surge. Airbnb has 53,000 listings in Malaysia as of July this year, compared with 44,000 as of end-2018.
As there is no control over hotel room supply in the market, the best scenario for the hotel industry here is to sustain their current performance over the next five years amid growing supply and demand, which does not look promising, Yap says.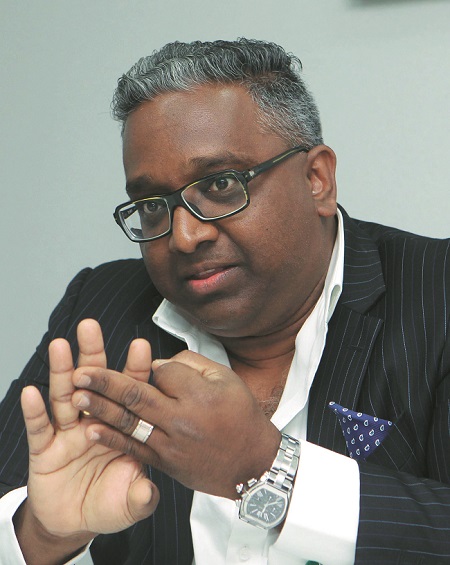 More incentives have been implemented by neighbouring countries to drive tourism, such as easing or freeing up of visa requirements. In contrast, Malaysia has not rolled out sufficient initiatives despite VMY2020. "With limited marketing efforts in comparison to neighbouring countries, Malaysia will likely lose out," Yap laments, adding: "We have been losing out to Thailand, Indonesia and Cambodia. Now, Vietnam is growing stronger."
On July 31, the Malaysia Productivity Corporation (MPC) announced that Malaysia will now provide Visa on Arrival entry (VoA) at the Miri International Airport and Sungai Tujuh entry points, particularly for China tourists and expatriates from Brunei entering the country.
Several other requirements have also been relaxed, including an increase in stay from seven to 15 days, proof of money reduced from US$1,000 to US$500 in the form of travellers' cheques, credit card, debit card or eMoney as accepted by Bank Negara Malaysia, and a visa fee reduction to RM200 from RM330.
While the move is a positive one, Yap opines that it is still insufficient compared to visa allowances in neighbouring countries. "A quick comparison with Thailand and Indonesia will show how restrictive we still are," he says.
Recent news reported that Thailand's Ministry of Tourism intends to provide visa-free travel for Chinese and Indian tourists later this year.
Yap deems the most straightforward approach would be to provide VoA without any extended restrictions. "We understand the government's concern about immigration abuses, such as overstaying and illegal foreign workers, but that can be addressed by proper enforcement," he notes.
Improve connectivity
Meanwhile, real estate agency Zerin Properties managing director and CEO Previndran Singhe says, to boost tourism in Malaysia, both the private and public sectors have to work together to make the country more attractive to tourists, with friendly immigration procedures, clean toilets and so on.
Yap says that while the hotel industry is more than willing to support and provide marketing assistance for VMY2020, policy enhancements are needed for visa requirements and connectivity.
He notes that Malaysia does not have direct flights to numerous key cities in Europe, unlike neighbouring countries such as Singapore and Thailand.
Previndran concurs that Malaysia should try to improve its connectivity. "Better connectivity could help to attract visitors from Europe," he says, noting the fact that tourists from West Asia and Europe are the most generous spenders in terms of expenditure per capita.
On the other hand, direct connectivity to key tourism destinations also needs to be improved upon. "One example is Langkawi. While it is a popular destination, it is not directly connected to key countries," Yap points out.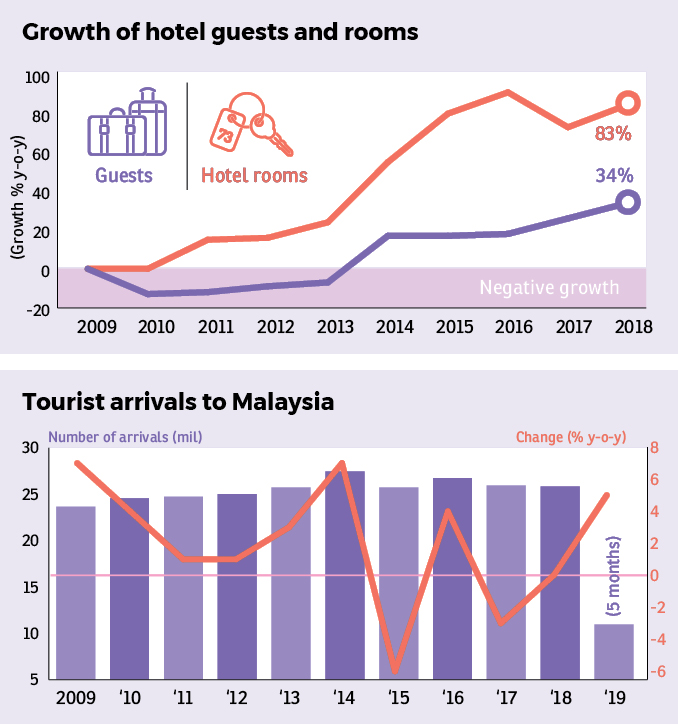 Focus on quality
For hotels to sustain their business, Yap feels that they need to focus on what they do best and should not consider short-term rentals to be direct competition. "There needs to be a concerted effort from the industry to educate the public on the consequences of unregulated accommodation and the satisfaction standards that hotels can provide," he says.
He also deems diversifying target markets an important strategy for hotels, a hard lesson learnt from the two aviation disasters involving the country in 2014.
In the near future, lifestyle hotels that cater to trends and specific needs of the market would be a growing segment, while classic hotels with high-quality products and services will sustain their business.
More hotels may also adopt robotics and artificial intelligence to enhance their services and back-end operations although Yap believes technology could never replace the human touch in the service industry.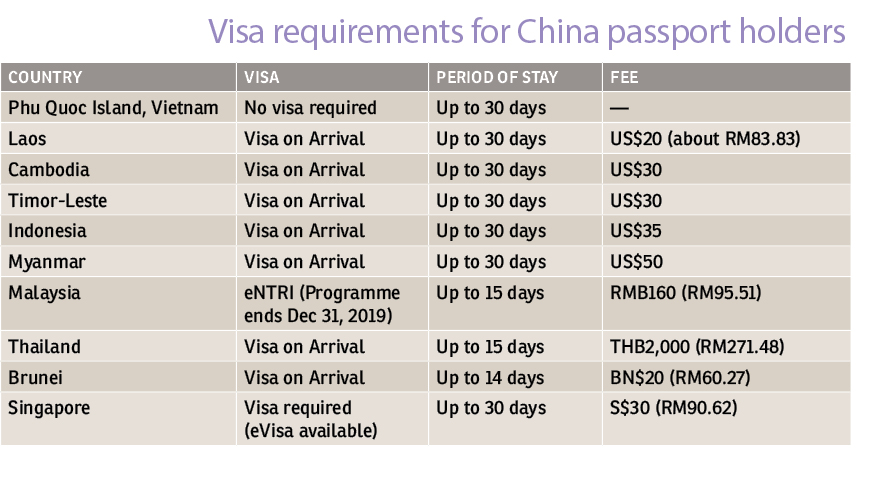 Enhancing F&B
Based on past industry reports, hotel revenue can typically be broken down into: 60% to 70% room revenue; 30% to 40% food and beverages; and a small percentage from other areas.
F&B revenue usually comes from MICE (meetings, incentives, conferencing, exhibitions) activities and banqueting.
According to Yap, food generally takes up 75% to 90% of total F&B revenue, while another 5% to 15% comes from beverages and the balance from others such as tobacco.
Over the past five years, independent F&B operators that are not in hotels have grown, changing and influencing consumer habits, while at the same time drawing much business away from traditional hotel F&B offerings.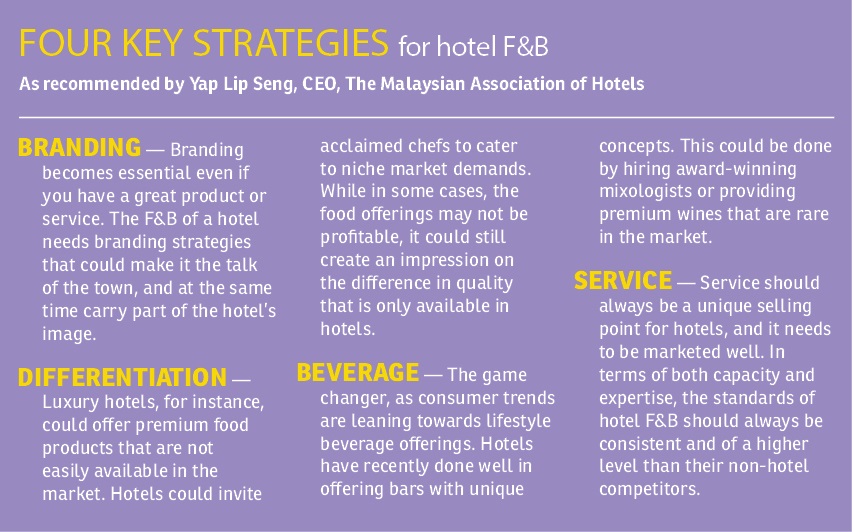 "While dependency on F&B is generally lower in a hotel, it does make a difference in fulfilling guest satisfaction, creating jobs as well as contributing to the profit or loss of the hotel.
"Improvements to F&B will influence room performance indirectly, as hotel guests' decisions may be influenced by the quality of the hotel's F&B," Yap says. He has seen newer luxury and boutique hotels doing well in product differentiation and brand building for F&B.
For example, the Four Seasons Kuala Lumpur has done well in their F&B differentiation with the Bar Trigona, which has gained fame among both locals and foreigners.
The Wet Deck bar lounge at W Hotel Kuala Lumpur is also doing well thanks to its funky design, modern concept, cool music, well-trained associates and good food and drink.
This story first appeared in the EdgeProp.my pullout on Aug 16, 2019. You can access back issues here.