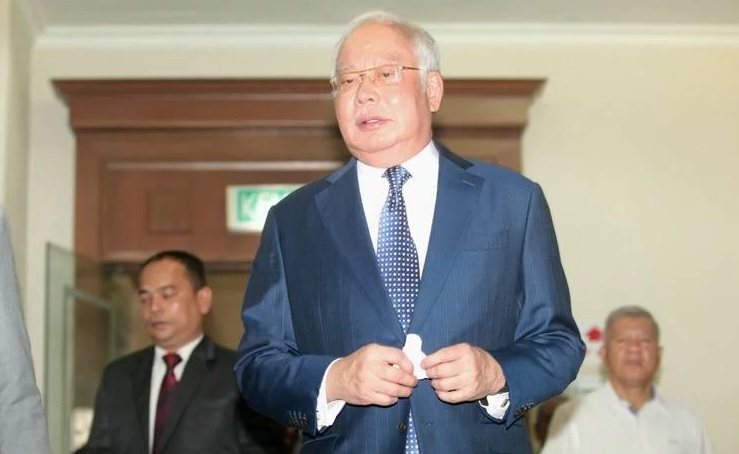 KUALA LUMPUR (Aug 16): The High Court has set Sept 6 to fix the hearing date for two separate applications by Datuk Seri Najib Razak and the Inland Revenue Board (IRB) in relation to the RM1.69 billion income tax claimed against the former premier for the assessment years 2011-2017.
Najib's counsel Muhammad Farhan Muhammad Shafee told reporters this after both parties appeared before High Court judge Datuk Ahmad Bache for the first time on the case.
A team of five lawyers representing the IRB declined to speak to the media after the case management today.
On Aug 8, Najib filed the stay application on the proceedings, pending a tax reassessment appeal filed with the IRB.
The IRB on the same date filed an application for a summary judgement on the matter — meaning it is seeking a court decision made on the basis of statements and evidence presented in legal pleadings and documents filed without a trial or calling of witnesses.
It also filed a supporting affidavit asserting that Najib still has to pay the RM1.69 billion sum regardless of the reassessment appeal.
This, the affidavit stated, is in accordance with Section 103 of the Income Tax Act 1967, which underlines that all assessed tax shall be due on the day the notice of assessment is served.
The IRB filed the suit to claim the RM1.69 billion from Najib on June 25, after the former premier failed to respond to an initial enquiry by the board in March on additional tax assessments of RM1.47 billion.