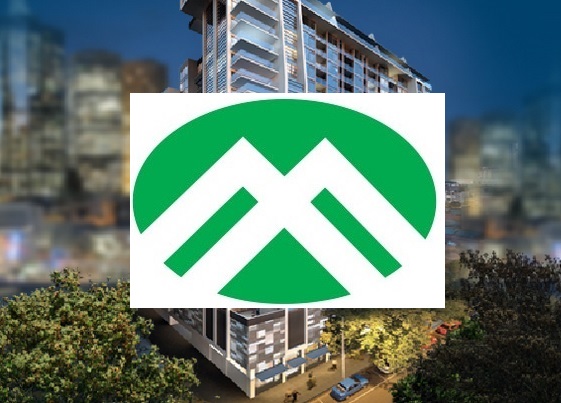 Magna Prima Bhd (Aug 19, RM1.20)
Maintain underperform with a lower target price (TP) of 71 sen: After stripping a one-off loss of RM4.3 million from the deconsolidation of subsidiary, Magna Prima Bhd saw a core net loss (CNL) of RM9.9 million for the first half of financial year 2019 (1HFY19), missing our FY19 earnings estimate drastically. The deviation was mainly due to lower-than-expected property sales and profit margin. As expected, there was no dividend declared.
Year-on-year, Magna Prima's CNL was RM9.9 million for 1HFY19, compared to a core net profit of RM6.9 million for 1HFY18, due to lower property revenue contribution by 60%, largely due to poor sales of serviced apartments and shop offices in its Jalan Kuching project affected by a weaker market, earnings before interest and tax (Ebit) margin dropping to -18% probably due to a lower property selling price from higher rebates and its lower revenue, which could not cover fixed overheads.
Quarter-on-quarter, it registered a higher CNL of RM6.7 million or +111% for the second quarter of FY19, largely due to a 44% decrease in property revenue caused by lower sales from projects in Jalan Kuching and Desa Mentari, a weaker Ebit margin due to a lower operating income by 85% and a 41% increase in administrative expenses.
Magna Prima's focus will still be on clearing its existing inventory of RM254.4 million at cost in Boulevard Business Park, Jalan Kuching, and Desa Mentari projects. For The View Residence in Shah Alam, the group aims to reopen bookings for the project in 2HFY19 by offering a better sales package for a better response. We also believe earnings could be boosted if Magna Prima successfully monetises its 2.6 acres (1.052ha) of land along Jalan Ampang, valued at about RM400 million — we have not imputed this into our estimates.
We reversed our FY19 and FY20 estimates from profits to losses, with CNLs of RM6.3 million and RM4.5 million respectively, after lowering our revenue estimation and Ebit margin assumption, factoring in a lower selling price and higher rebates in view of Magna Prima clearing its existing inventory.
We maintained our "underperform" rating but with a lower TP of 71 sen, from 74 sen, based on an increased property restated net asset value discount of 72% from 70%, implying a 60% discount at the historical trough level to an unchanged FD sum-of-parts of RM1.79 in view of volatile earnings in recent quarters.
Risks to our call include higher-than-expected margins or property sales, lower-than-expected administrative costs, and changes in real estate policies as well as in lending environment. — Kenanga Research, Aug 19
This article first appeared in The Edge Financial Daily, on Aug 20, 2019.
Click here for more property stories.