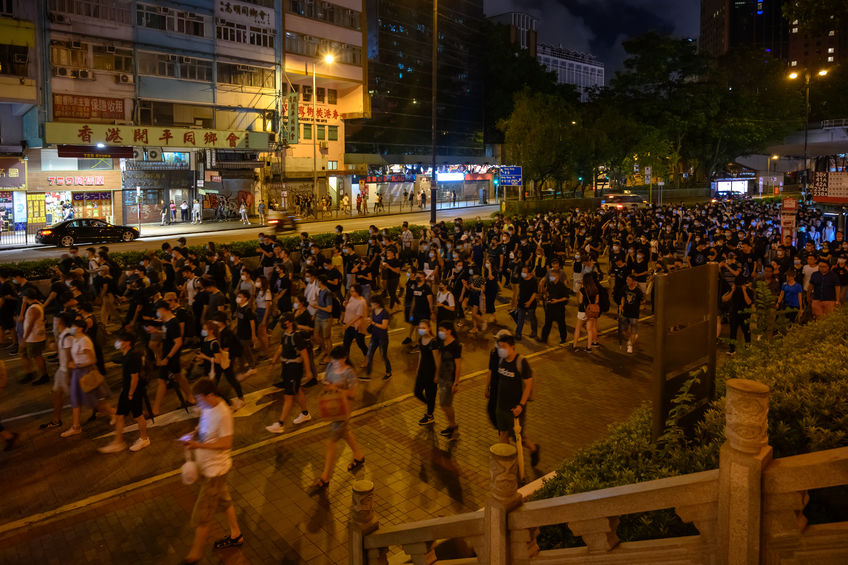 KUALA LUMPUR (Aug 21): Property consultants have revealed that interest in the Malaysia My Second Home (MM2H) programme has increased significantly from Hong Kong residents this year.
And this is due to the long running protests that have been going on for more than 10 weeks in the territory, reported Reuters yesterday.
The international news organisation stated that Malaysia has so far recorded "251 applications from Hong Kong residents this year, compared with 193 approved last year".
"The push factor from Hong Kong will definitely make Malaysia one of the best alternatives for a new location to reside," Sharifah Ikhlas Aljaffree, Director of MM2H said in an interview with Reuters.
"Our strength lies not only in our nation's friendliness, affordable cost of living and high quality of life (healthcare included) but also the stability of our economy and politics plus our developed infrastructure," she added.
The MM2H programme under the purview of the Ministry of Tourism and Culture (MOTAC) is meant to encourage people from all over the globe to live in Malaysia on a long-term basis.
Non-Malaysians can obtain a social visit pass of up to 10 years under the MM2H scheme, depending on the passport validity. The visit pass can then be renewed if all requirements are fulfilled.
Under the MM2H, the long-term visitors can also purchase property valued at RM1 million or more, vehicles but they are not allowed to work full time without an employment pass.
A report last month stated that the Malaysian Institute of Professional Estate Agents and Consultants (MIPEAC) said more foreigners should be encouraged to take up the MM2H programme and to invest in Malaysian properties as this could help ease the current glut in the local property sector.
MIPEAC said it would be a waste not to strengthen the promotion of MM2H and encourage more foreign investments in the country's property sector.
According to MOTAC minister, Datuk Mohamaddin Ketapi, since the programme was started in 2002 and until 2018, 43,943 applicants from 131 countries have been given the approval to live in Malaysia, with China making up the biggest number at 13,892.
"It (MM2H) has generated over RM18.3 billion for the economy, with the Immigration Department reaping RM16.7 million in visa revenue," he said.