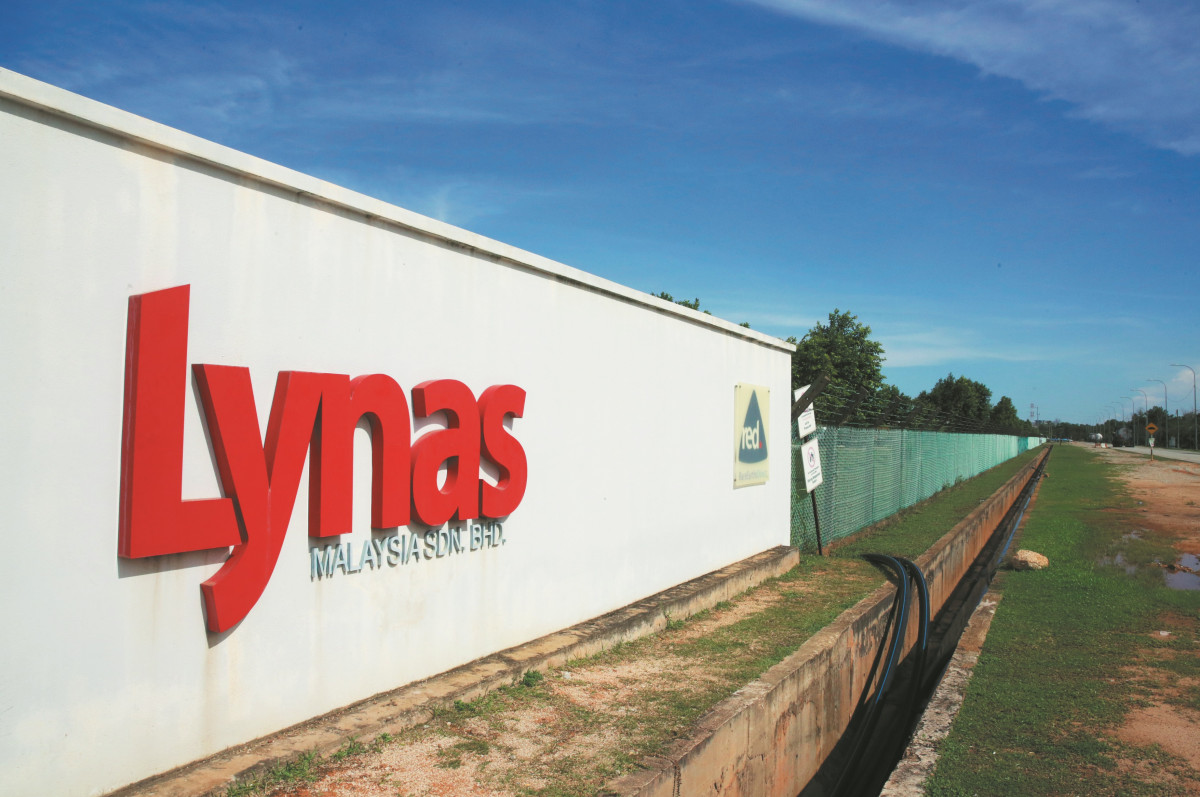 KUALA LUMPUR (Aug 22): Lynas Corp Ltd today confirmed that it had received its renewed operating licence from the Malaysian government for Lynas Malaysia Sdn Bhd.
In a brief statement today, Lynas said the licence was on the terms announced on Aug 16.
On Aug 15, the Pakatan Harapan government announced it would renew the operating licence of Lynas Malaysia Sdn Bhd for a further six months, but has effectively given the rare earth mining company the green light to operate for another four years.
One of the conditions specified by the Atomic Energy Licensing Board (LPTA) in its licence extension announcement yesterday stated that Lynas is to come up with a plan to build a "cracking and leaching" facility overseas so that the main processes to remove the radioactive waste — currently being undertaken in Gebeng, Kuantan, Pahang — can be undertaken there. However, it also provided that the overseas cracking and leaching facility be constructed and commence operations "within four years" from the date of licence renewal on Sept 3.
In its statement, the LPTA said the decision was made following an earlier public statement by Prime Minister Tun Dr Mahathir Mohamad that the company would be allowed to stay as the cabinet had agreed to it.