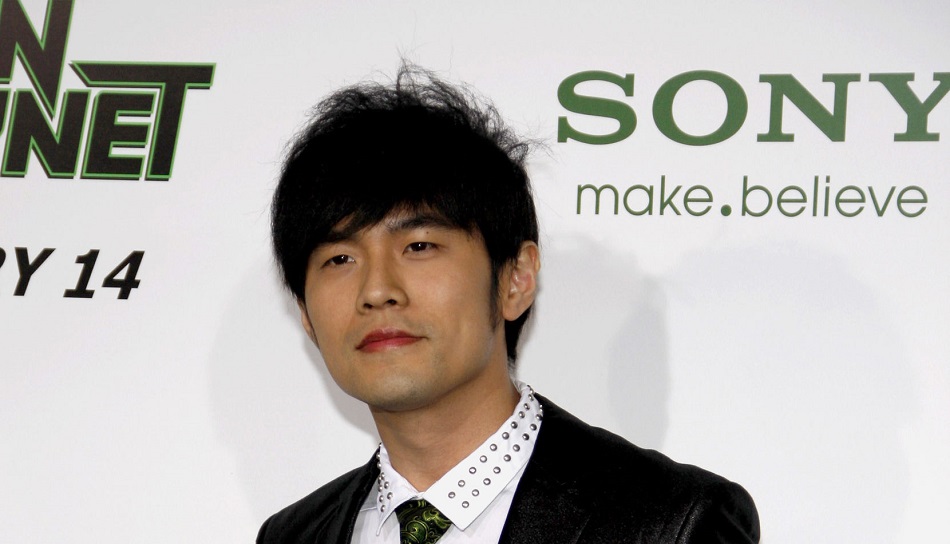 KUALA LUMPUR (Aug 22): Looks like even famous stars become victims of scams these days.
Mandarin pop super star Jay Chou (pictured) was a target of such mischief when a man pretending to be an online property agent claimed he is helping Chou sell his apartment.
According to a report by Sin Chew Daily, Chou was so livid that he posted a screencap of the advertisement on Instagram with the following reaction: "Scammer, do you want me to beat you up?"
AsiaOne reported on Tuesday that the singer's luxurious apartment (7,700 sq ft) in the Harajuku area of Tokyo priced at 2.68 billion yen was being advertised for sale on Weibo.
According to the same report, the advertisement also stated that the buyer will have the opportunity to meet the Taiwanese crooner "in person to sign the contract".
But AsiaOne also stated that the advertisement was a scam and that Chou has angrily denied planning any such sale.
It has not been confirmed if Chou actually owns any property in Tokyo.