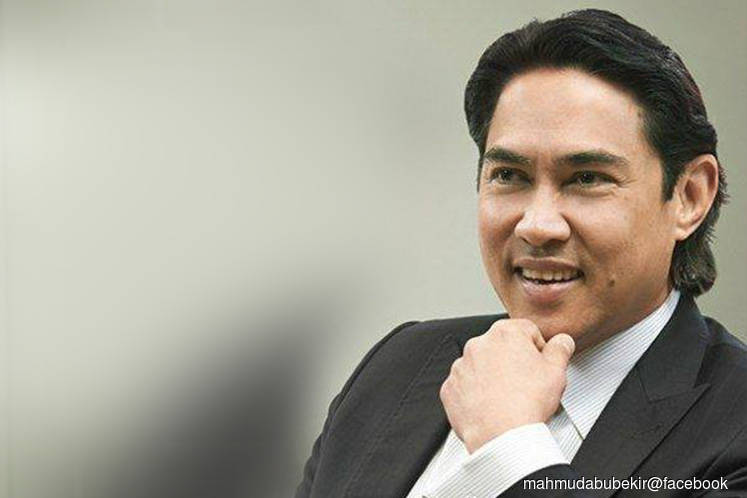 KUALA LUMPUR (Aug 23): A company owned by Sarawak Governor Tun Abdul Taib Mahmud's son won a counterclaim in the High Court in a suit initiated by a Bangsar-based interior design firm.
Interior design firm Tatum (KL) Sdn Bhd had in their original claim sued Ivy Craft Sdn Bhd for wrongful termination, but in a counterclaim, the property company owned by Datin Seri Elena Taib and her Sarawak business entrepreneur husband Datuk Seri Mahmud Abu Bekir Taib sought the return of a substantial portion of the monies paid as deposits and payment for purported work done.
It was reported Sept 6 last year that Ivy Craft had refuted the claim in its entirety and intended on fully defending the claim brought by Tatum.
In a statement issued through public relations firm GRA Communications Sdn Bhd then, Ivy Craft added that it planned to file a counterclaim against Tatum for a sum in excess of RM2 million.
Ivy Craft said the Kuala Lumpur High Court on Aug 21 ordered Tatum to refund a sum of RM2.31 million to the company, according to a statement issued via GRA Communications yesterday.
The dispute between the parties hinged on two agreements — an interior design agreement dated Aug 1, 2013 and a letter of appointment for interior design dated July 14, 2015.
Tatum had in their original claim sought a sum of €464,786 (RM2.18 million) that it alleged to be entitled to for purported unlawful termination of the appointment agreement.
Meanwhile, Ivy Craft made a counterclaim against Tatum for breach of contract under the two agreements, and RM1.09 million as overpayment under the interior design agreement and a refund of a deposit of RM1.22 million.
Elena said notwithstanding the delays caused to the completion of the property, Ivy Craft was not seeking any additional damages against Tatum.
Acting for Ivy Craft were James P Monteiro, Vishal V Kumar and Cynthia Lee, while Tatum had appeared without counsel after their solicitors had discharged themselves from acting on behalf of the company.