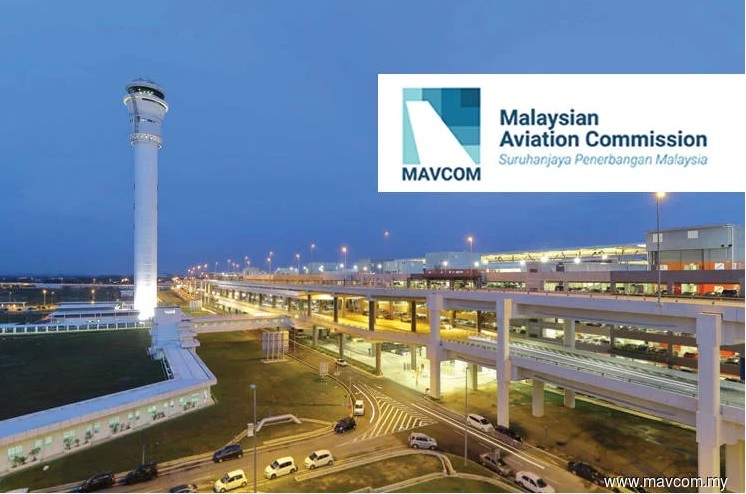 KUALA LUMPUR (Aug 23): The Malaysian Aviation Commission (Mavcom) said it is in contact with Malaysia Airports Holdings Bhd (MAHB) and has instructed the airport operator to inform passengers and airlines on when operations will normalise.
In a statement, the commission said it is disconcerted by the major inconvenience caused by the systems disruption at the Kuala Lumpur International Airport (KLIA).
"Mavcom has been striving to strengthen the aviation industry in Malaysia. Part of the commission's role is to provide a mechanism for aviation consumer protection, and we are extremely dissatisfied at what has happened at KLIA," it said.
The commission said it understands that MAHB is working with all relevant parties including the Civil Aviation Authority of Malaysia (CAAM) to restore the operations of the airport.
"We will continue to monitor and assess the service levels at KLIA via the Airports Quality of Service Framework as well as the Malaysian Aviation Consumer Protection Code 2016 (MACPC)," said Mavcom.
The disruption of KLIA's operations, due to a systems failure, began on Wednesday night and remains unresolved as at the time of writing.
The network disruption also affected several airport systems such as the Wi-Fi connection, flight information display, check-in counters and baggage handling.