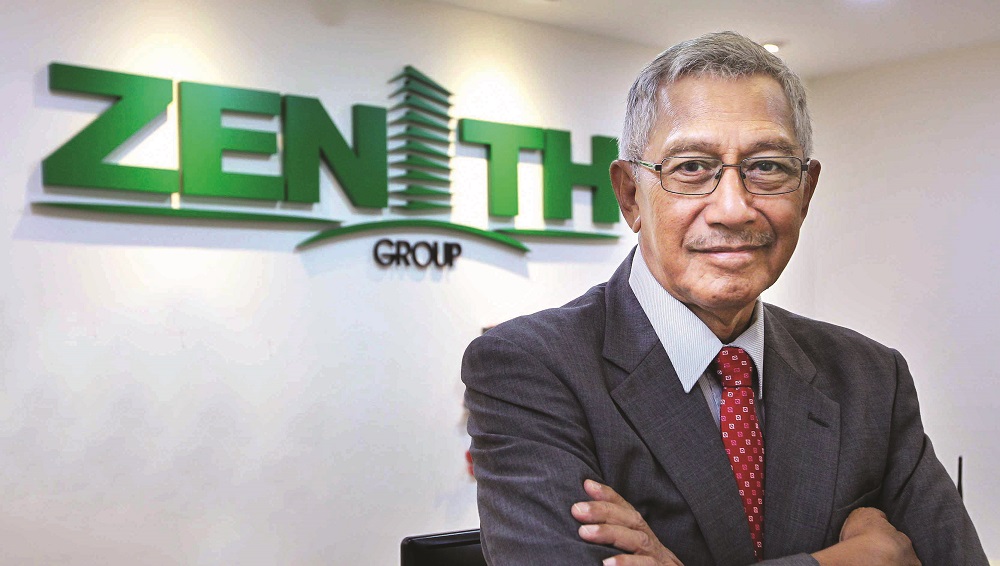 KUALA LUMPUR (Aug 28): Consortium Zenith Construction Sdn Bhd (CZC), the main contractor of the Penang Major Roads and Third Link development, has come out to explain the progress of the feasibility studies in relation to the megaproject.
Speaking in an interview yesterday, CZC chairman Tan Sri Azmi Khalid said the studies are divided into parts, just as the project is divided into four packages comprising three highways and one undersea tunnel connecting Penang island and the mainland.
Azmi said CZC had been paid RM208 million out of RM305 million slated for the feasibility studies and designs of the development.
"The RM208 million represents the amount for the feasibility studies and designs of the three highways (Packages 1, 2 and 3), which were initiated in 2013 following a preliminary agreement and completed in 2016," said Azmi.
"We have not asked for payment for the studies and the design of the undersea tunnel, which is at its tail end," Azmi added.
Azmi also justified the RM305 million cost of the whole process, which he said is heavily leaned towards the design works and not the feasibility studies.
On Monday, Penang MCA urged the state's Chief Minister Chow Kon Yeow to report to the Malaysian Anti-Corruption Commission delays in the megaproject's feasibility studies.
This followed a statement by Chow on Sunday that the feasibility study for the undersea tunnel is only 90% completed, and is still being examined by independent consultant engineers appointed by HSS Engineers Bhd.
This article first appeared in The Edge Financial Daily, on Aug 28, 2019.