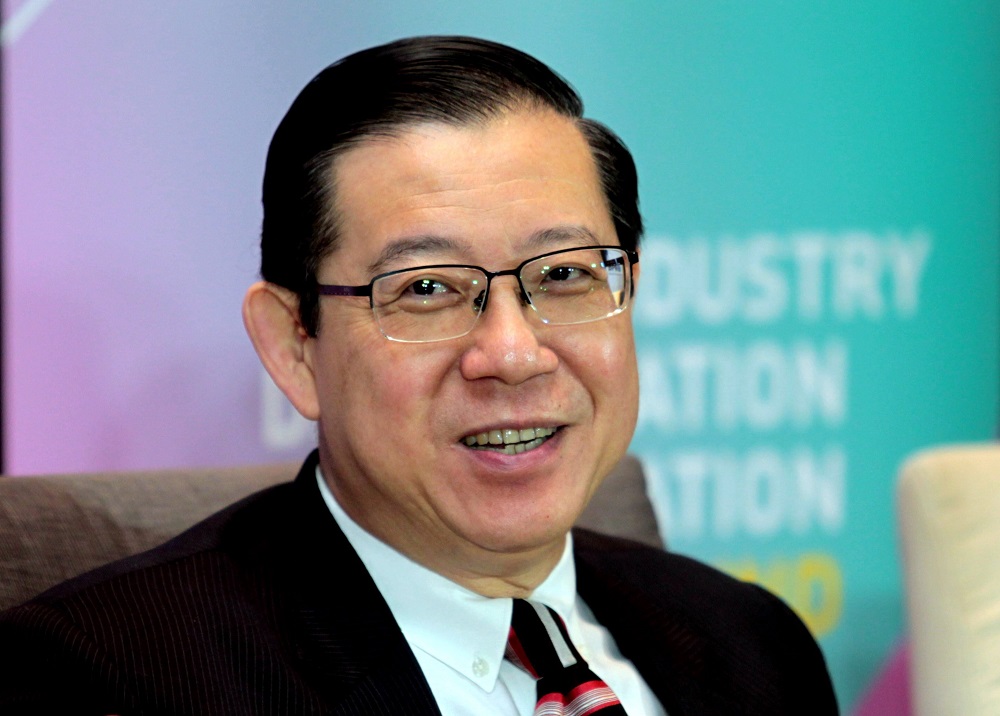 KUALA LUMPUR (Sept 4): The Malaysian government is taking civil action to recover funds derived from Retirement Fund (Inc)'s RM4 billion loan to SRC International Sdn Bhd. Finance Minister Lim Guan Eng (pictured) said the recovered money will be used to repay the loan from Retirement Fund (Inc), which is also known as Kumpulan Wang Persaraan (Diperbadankan) (KWAP).
In a statement today, Lim said SRC was a subsidiary of 1Malaysia Development Bhd (1MDB), before the ministry assumed control of SRC in 2012.
"As such, SRC's financial burden today is entirely borne by the federal government. Given that a large amount of the funds has been used worldwide, the government is taking steps to recover as much money as possible from the the RM4 billion (loan).
"Funds that can be returned to SRC through these efforts will be used for the repayment of borrowings from KWAP. At the same time, this will reduce the government's burden to repay the loan on behalf of SRC and enable the government to make a larger (fund) allocation for economic development and the people's welfare," Lim said.
Out of the RM4 billion loan, a total RM3.6 billion (US$1.1 billion) was transferred through various offshore companies to several entities and banks outside Malaysia, according to Lim.
Out of the US$1.1 billion, he said more than US$800 million was moved to BSI Bank in Switzerland, while US$250 million was transferred to Bank Julius Baer & Co Ltd in Hong Kong.
Lim said US$60 million was transferred to a coal exploration company in Mongolia.
Lim said measures to recover the funds derived from the RM4 billion loan exclude the RM42 million, which was alleged to have been misappropriated from SRC. He said the RM42 million is the subject of seven criminal charges, the proceedings of which are still ongoing at the High Court here.