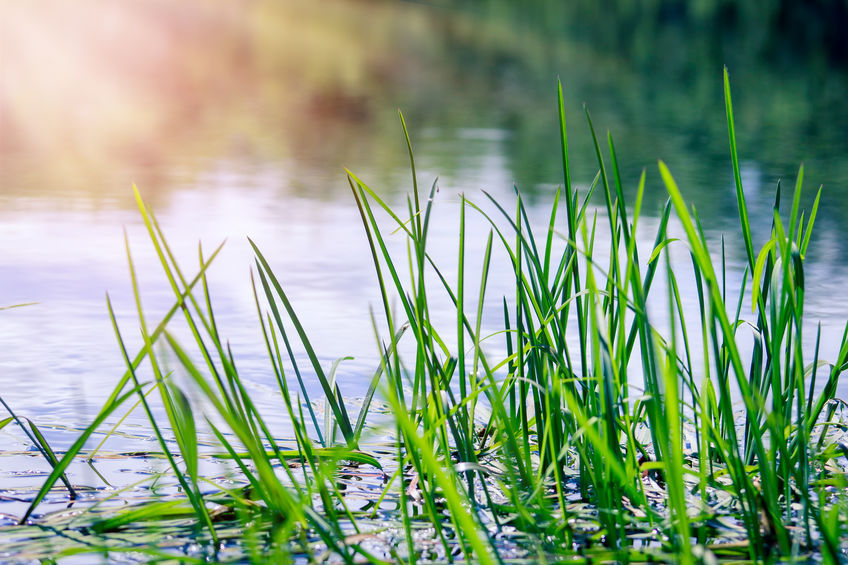 KUALA LUMPUR (Sept 4): An upcoming development over a flood detention pond is worrying residents in Taman Wahyu, Kuala Lumpur.
The residents are questioning the feasibility of the high-rise condominium project by a private developer, which they deem will compromise the capacity of the pond to draw away water.
The Star reported today that Taman Wahyu Residents Association chairman Ong Kean Eng said "the area where the ponds are located should be made into a public recreational space".

"Now it has been given to a private developer, we wonder how the pond will be able to function for flood mitigation.
"At one time, it was a large pond. But now it will be altered so that thousands of condominium units can be built," Ong lamented.
Citing a press statement dated June 2018, the project had received Kuala Lumpur City Hall (DBKL)'s approval, with the condition that "the pond's function for flood mitigation is maintained".

DBKL said that the function of the flood mitigation pond would not be interfered by any reclamation.

It added the proposed development would come with infrastructure upgrading, where Jalan Sibu will be likely be connected to Jalan Kepong and MRR2 to divert traffic from Jalan Kuching.

Kepong Community Service Centre head Yee Poh Ping, representing the residents, said the approval process for new developments should consider if existing roads can accommodate the increased traffic.

"The authorities should not just rely on developers' reports and claims.

"Further inspection and close monitoring must be done, taking into consideration the environmental effect and the function of the ponds to mitigate floods," Yee stressed.