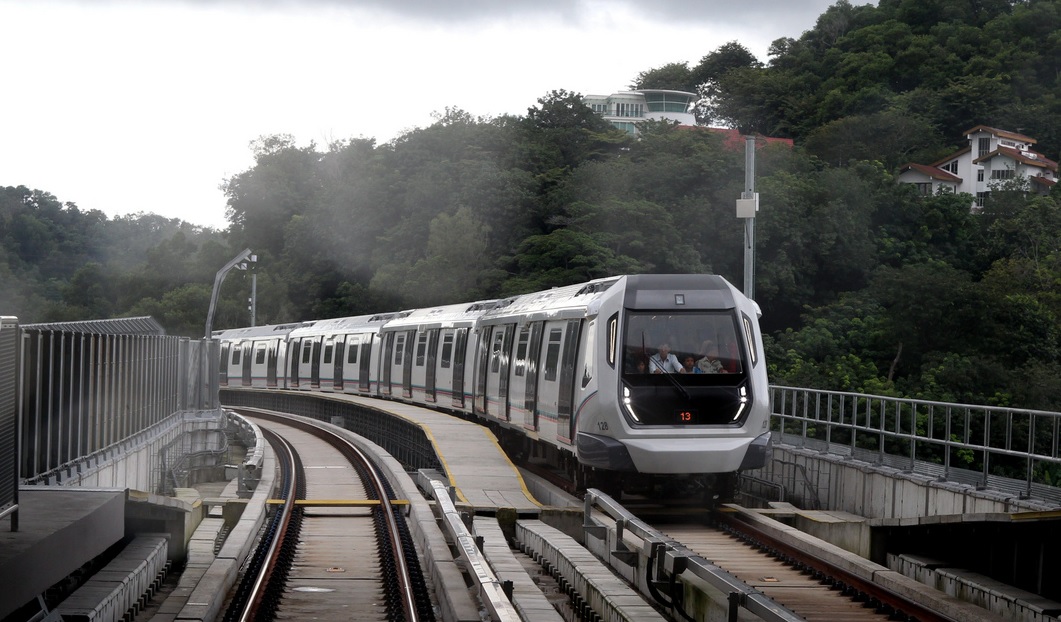 KUALA LUMPUR (Sept 5): The difficulty in reaching public transport is hindering commuters from making full use of buses and trains, transportation experts said.
According to an article by The Malaysian Insight today, commuters are holding back from using public transport because of the government's and service providers' failure to address "last-mile connectivity" issues.
Town planner Yong Sun Wong told the newsportal that government officials only have use the bus "to understand what the issues are and what needs to be done".
"The problem is not with the quality of public buses. It's how to get people to locations where they can use public transport," Yong said.
Meanwhile, another town planner Nai Chun Wei, said "connectivity" remains a major obstacle, with the scattered placement of Malaysian cities making it difficult for public transport to cover all areas.
"How do we get people to use public transport? There needs to be enough coverage. There are certain issues that need to be ironed out before people start using public transport but the critical part is last-mile connectivity, which we have failed to address," Nai explained.
"Town planning has to be more concentrated, so public transport can cater to more people. Otherwise, connections will be poor and it will not meet commuters' needs," he told the newsportal.
Yong said town planning has not adapted to new concepts such as work-from-home occupations. He suggested that schools be built within high-rises to serve parents with such occupations.
"Building a school within an apartment complex means the school will be safe and it eliminates the need for commuting. We need these sort of structural changes."
Yong also added that structural changes have to be comprehensive. As examples, he cited the shifting of Malaysia's administrative capital from Kuala Lumpur to Putrajaya, and the nation's main airport from Subang to Sepang.
"Those were among the structural changes needed but they weren't enough because businesses are all concentrated in Kuala Lumpur. That's why Putrajaya and Cyberjaya have small populations."