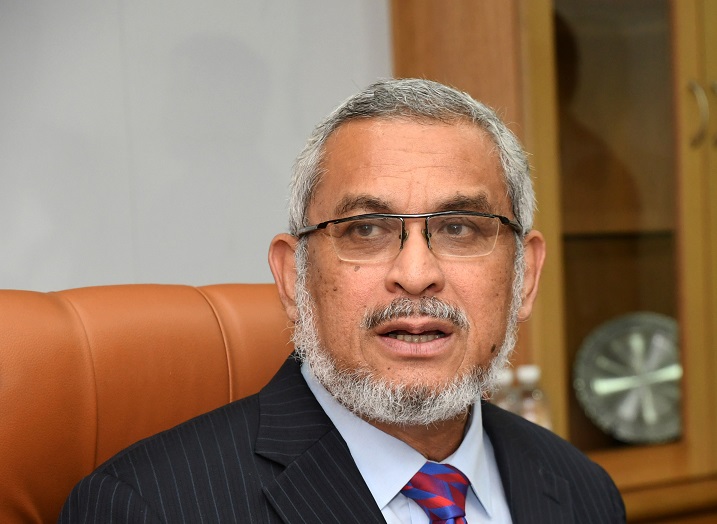 KUALA LUMPUR (Sept 5): Kuala Lumpur City Hall (DBKL) has not blacklisted Aset Kayamas Sdn Bhd despite its entanglement with former Federal Territories Minister Datuk Seri Tengku Adnan Tengku Mansor's corruption case.
"There is no reason to blacklist them as yet. However, future dealings with the property developer would be based on the court's decision," Federal Territories Minister Khalid Samad was reported saying by New Straits Times today.
"We will have to wait for the courts to decide. What they (Aset Kayamas) claim is it's a political donation, a donation to the party and nothing to do with corruption.
"Now it's up to Ku Nan to prove that the money which was collected was used for the party and not himself," Khalid said, referring to his predecessor.
He was speaking to reporters yesterday after officiating the opening of one of the two fields built by Aset Kayamas here. The fields are part of an agreement signed during the previous administration, in return for two land parcels belonging to DBKL.
Khalid said a football field was on one of the plots sold while the other field located about 100m away had synthetic grass.
The developer said it had foot out RM17 million for the two new football fields.
*High Court reserves judgment as Ku Nan's political donation trial concludes
*Ku Nan trial: MACC officer never saw RM2 mil receipt before it was produced in court
*Tengku Adnan trial: No record of RM2m donation in Umno official receipt book — MACC officer