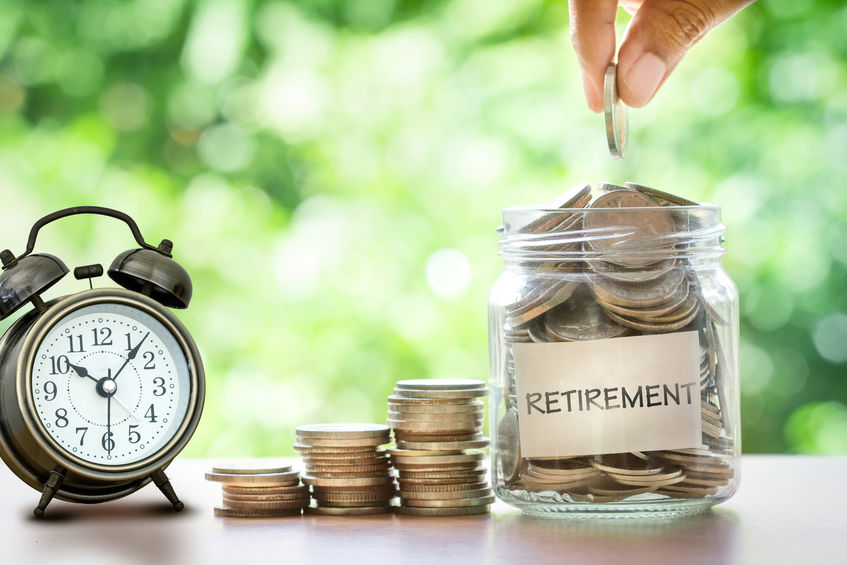 KUALA LUMPUR (Sept 6): All workers should have a plan for their retirement upon entering the workforce, said Credit Counselling and Debt Management Agency's (AKPK) chief executive officer (CEO), Azaddin Ngah Tasir.
He said based on a study conducted by Bank Negara Malaysia last year, about 57 per cent of Malaysians have a good understanding on the importance of financial stability.
"However, we believe that there is still room to educate the youths, especially on how to save according to their expenditure, as there are still many who do not have enough savings upon their retirement," he said after the launch of the Hong Leong Bank DuitSmart (HLB DuitSmart) initiative here today.
The initiative, which aims to increase and strengthen financial literacy, was launched by HLB together with AKPK and Universiti Malaya.
Azaddin added that more people are keen to find out about what needs to be done to have a good credit score.
"About 10,000 to 15,000 people from all across Malaysia have contacted us to obtain our advice. This is very encouraging as we at AKPK aim to help people avoid going bankrupt," he said.
On AKPK's budget wish list, Azaddin said he hopes the government will make financial education a mandatory subject in the Malaysian education system, from the primary right up to the university level.
"We encounter people with financial troubles all the time. Hence, it is important for everyone to understand the importance of financial stability for the future," he said.
Meanwhile, HLB group managing director and CEO, Domenic Fuda, said based on a survey the bank had conducted in collaboration with iMoney, 75 per cent of the respondents rated their proficiency in financial knowledge as low or average, and 68 per cent believed they do not have enough savings in general.
"Most people think financial knowledge means knowing how to save and manage borrowings, but there is more to it than that.
"The sooner we grasp this concept, the sooner we can cultivate financially responsible habits which will enhance our future financial freedom," he said.
The HLB DuitSmart provides financial knowledge online and Malaysians will be able to check their credit score on its website starting from today until the end of the month.