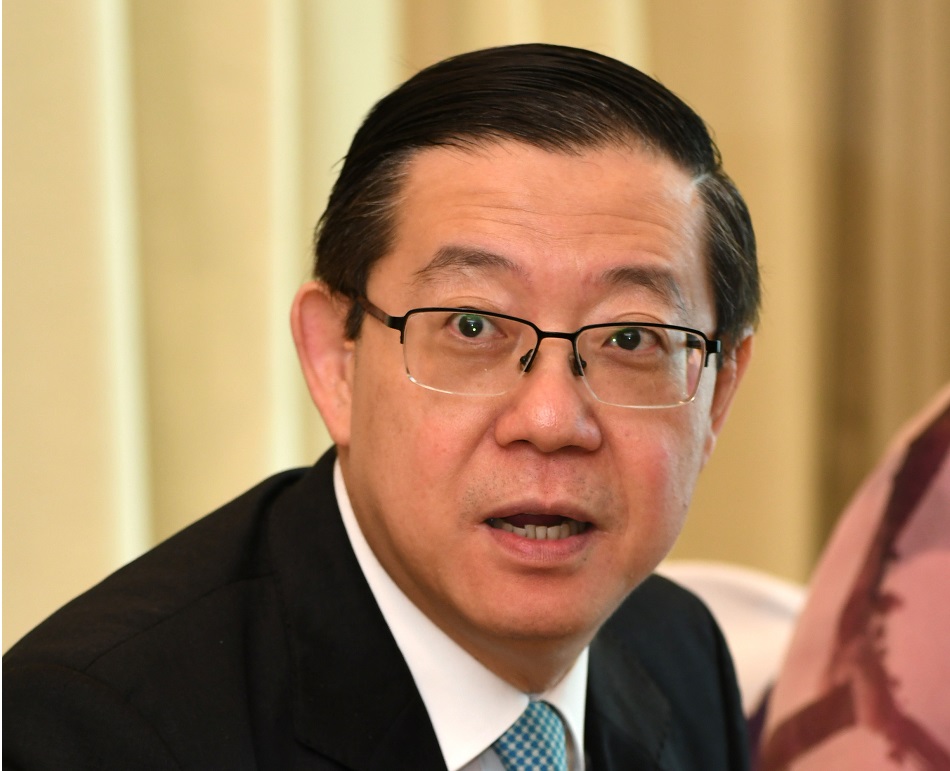 PETALING JAYA (Sept 13): Outlook for shopping centres and the retail industry as a whole looks favourable this year on the back of the country's GDP growth beating expectations, said Finance Minister Lim Guan Eng (pictured).
Malaysia's second quarter 2019 GDP growth had expanded to 4.9% year-on-year from 4.5% in the previous quarter while the Malaysia Shopping Malls Association had forecasted a 4.5% growth for the retail industry for the entire 2019.
Lim was speaking at the launch of 1 Utama's 1PAY e-wallet and ONESHOP e-commerce platform at 1 Utama Shopping Centre today.
According to Lim, the retail sector is no longer talking about e-commerce versus physical stores but a combination of both.
"It is now about having both online and offline retail solutions, and it may even involve online to offline strategies to deliver Malaysians with the best shopping experience," he added.
"With the high penetration of online and mobile banking, electronic cards and e-wallets, Malaysia is on track to achieve greater economic efficiency through cashless transaction," said Lim, quoting Bank Negara Malaysia's Financial Sector Blueprint 2011-2020 which stated that 1% is gained in cost savings to the country's GDP annually by switching to e-payments processes from paper-based payments.
Lim hopes the transition to a cashless economy can reduce the risk and incidents of corruption and tax avoidance.