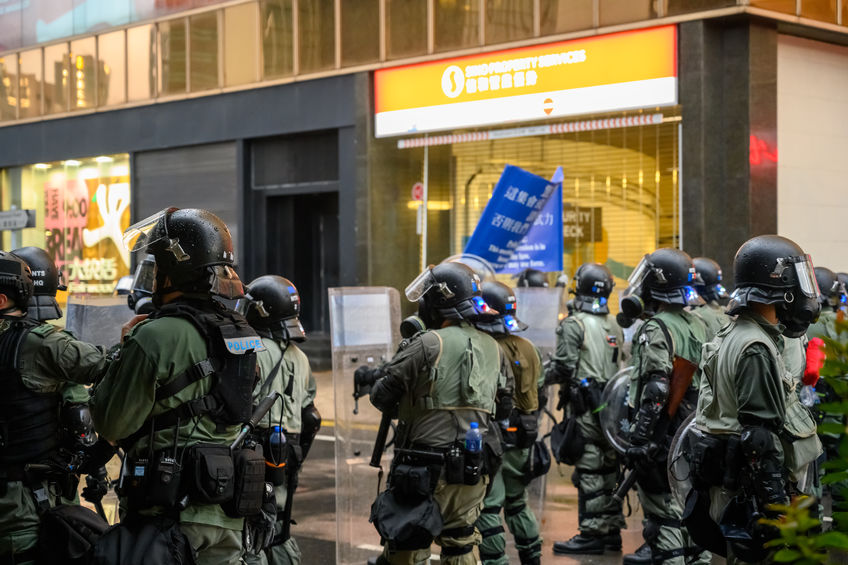 KUALA LUMPUR (Sept 14): Plans to promote the Malaysia My Second Home (MM2H) scheme to Hong Kong homebuyers may "trigger a diplomatic row with China", the Malay Mail reported an observer saying today.
"The granting of MM2H status to Hong Kong buyers may be frowned upon by China in the current Hong Kong political climate.
"Well, it was reported that some Hong Kong residents are seeking residency elsewhere as the tumultuous situation in Hong Kong develops. China understandably would like to encourage Hong Kong residents to be confident about Hong Kong and remain there," senior fellow with the Singapore Institute of International Affairs, Oh Ei Sun told the news portal.
"China buyers are very much desired but since a few years ago stricter China foreign exchange controls render many of them are unable to transfer their payments," Oh added.
Meanwhile, Johor Umno deputy liaison chairman Datuk Nur Jazlan Mohamed said that "the proposal showed that Pakatan Harapan (PH) lacked fresh ideas on governing the country".
"Now reality bites as it is clear PH is struggling in the economy, especially in the property sector.
"What PH has done is to adopt previous BN policies which they were criticising before for selling out to foreigners," Nur Jazlan told the news portal.
Earlier this week, Housing and Local Government Minister, Zuraida Kamaruddin said the government is looking at organising a Home Ownership Campaign (HOC) either in China or Hong Kong, to attract Chinese buyers to come and invest in the local property market.
"I was thinking that we could organise this HOC campaign (in China or in Hong Kong) ... (because) it is cheaper to buy a house here.
"I went to one flat of 250 sq ft worth RM3 million in Hong Kong, and said even a minister cannot afford to buy property in Hong Kong," she was reported saying.
She also later explained that promoting such a campaign for buyers in Hong Kong and China would not neglect the welfare of Malaysian citizens.
"We are only talking about those houses that cost RM1 million and above," she added.
A Reuters report yesterday revealed that Hong Kong purchasers have "poured into" the Forest City mega project in Johor, buying 800 units there since June.
Records show that just 200 units were purchased by Hong Kong people "between then and 2016, when sales began", said the report.
Last month, Tourism, Arts and Culture Ministry secretary-general Datuk Isham Ishak said that Hong Kong people are welcome to apply for the MM2H programme but they still need to go through the normal vetting process.
"They are more than welcome but they must be genuine; I mean they must not be running away from something.
"Of course we will do background checks...If there are people who are unruly or unwelcome in this programme, I am sure KDN (MOHA) will have that information," he said.
Isham also added later that there has been no spike in the number of applications for the MM2H programme even with the long-running unrests in Hong Kong.
"It is not a spontaneous matter, where you can simply apply for the programme just because you want to run away from your country.
"You need to understand why you choose Malaysia, including the suitability for yourself and add-ons (family members and maid, if any), health condition, cost of living, lifestyle and so on," he explained.