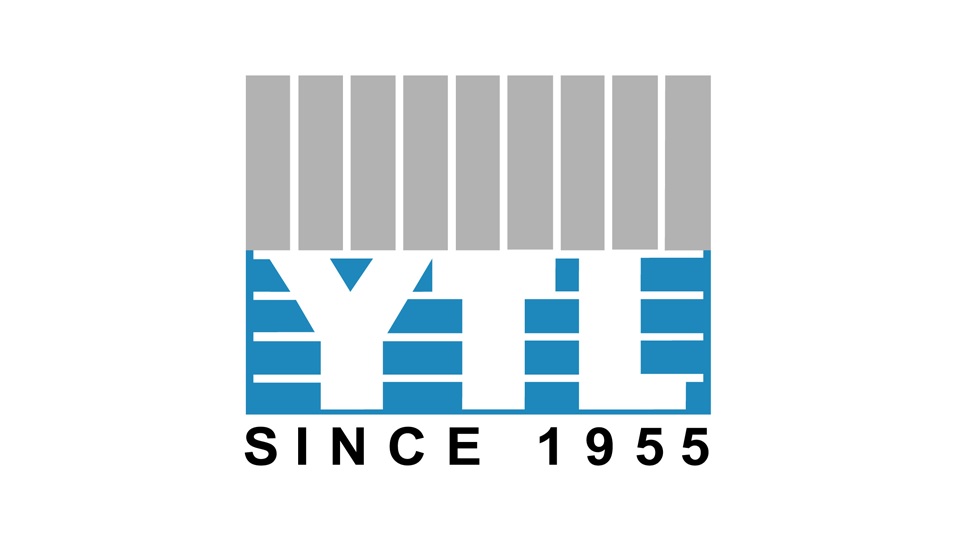 KUALA LUMPUR (Sept 18): The deadline of YTL Corp Bhd's privatisation offer for YTL Land & Development Bhd has been extended again to this Oct 7 from Friday (Sept 20).
YTL Land said in a Bursa Malaysia filing yesterday that it received the press notice on the extension from Maybank Investment Bank Bhd (Maybank IB), on behalf of YTL Corp, which does not intend to maintain YTL Land's listing on Bursa.
YTL Land said "this will be the final extension" for the offer's closing date.
"Notice of the said extension will be posted to the holders accordingly. Save for the final closing date, all other details and terms and conditions of the offer remain unchanged," YTL Land said.
YTL Corp's privatisation offer for YTL Land was first announced on June 13 this year. On that day, YTL Land said it received the share exchange offer notice from YTL Corp to buy the remaining shares in YTL Land not owned by the offeror for 36 sen each. YTL Corp also offered to buy outstanding YTL Land irredeemable convertible unsecured loan stocks (ICULS) for 32 sen each.
YTL Land said YTL Corp proposed to issue new YTL Corp shares at RM1.14 each to YTL Land shareholders under the share and ICULS acquisition.
On Aug 27 this year, YTL Land said YTL Corp announced that the closing date for acceptance of the offer was extended to this Friday (Sept 20) from Aug 30, 2019.
At 12:30pm today, YTL Land's share price settled up 0.5 sen or 1.69% at 30 sen. The stock saw 204,000 shares traded.