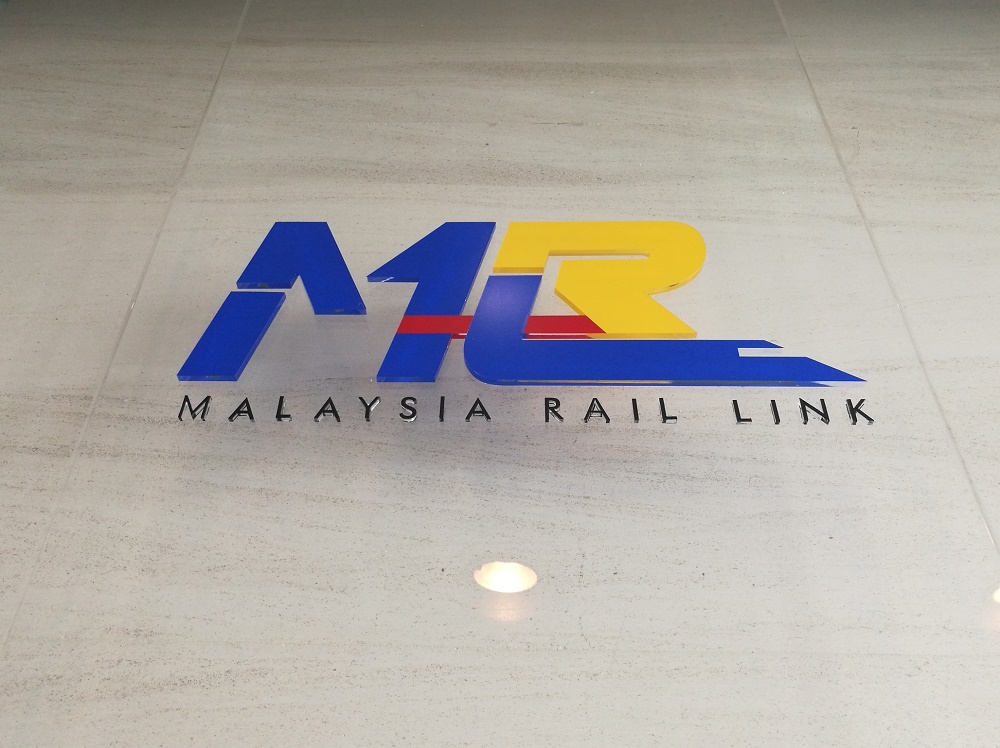 KUALA LUMPUR (Sept 26): Affin Hwang Investment Bank has maintained its "Overweight" call on the construction sector and said it expects tenders for the East Coast Rail Link (ECRL) to be called starting in 4Q19 for local subcontractors to undertake 40% of the civil works (excluding tunnel works).
In a note today, it said the alignment for the 223-km stretch (out of a total length of 640km) from Dungun to Mentakab called Package B has been finalised.
Affin Hwang said Gabungan AQRS Bhd (AQRS) is optimistic of securing a package for the ECRL Package B stretching 44-100 km, depending on the risk-reward of undertaking the subcontract works.
The research house estimated construction cost of RM27 million per km and a RM1.2- 2.7 billion value for the ECRL contract works that AQRS is vying for.
Meanwhile, Affin Hwang said it believed that the government is looking to revive the Klang Valley MRT Line 3 (MRT3) project, which will integrate the existing MRT and Light Rail Transit (LRT) lines as well as new lines being built such as the MRT2 and LRT3, in the Klang Valley.