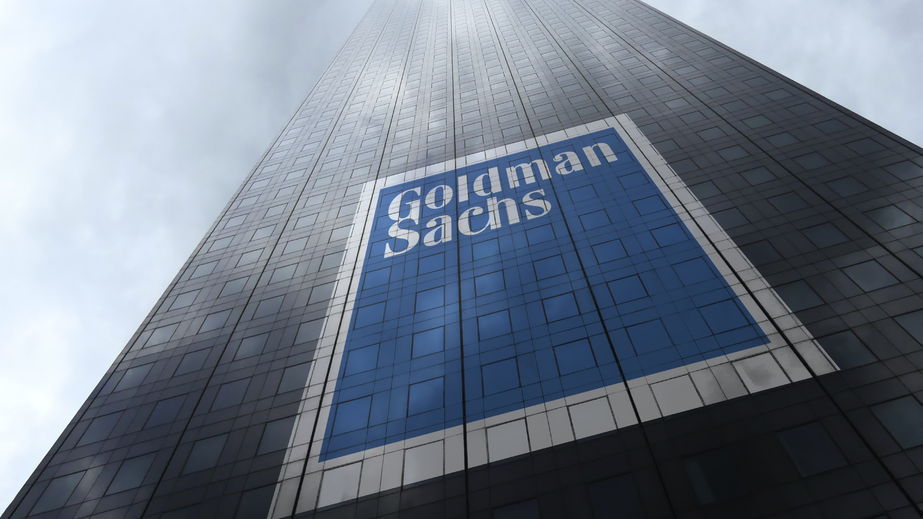 KUALA LUMPUR (Sept 27): Low Taek Jho and disgraced Goldman Sachs ex-banker Tim Leissner played "matchmaker" in the meeting between former Prime Minister Datuk Seri Najib Abdul Razak and Goldman Sachs' then-chairman and chief executive officer (CEO) Lloyd Craig Blankfein in 2009, the High Court was told yesterday.
This was revealed by 1MDB-Tanore trial key witness Datuk Shahrol Azral Ibrahim Halmi, who attended the meeting on Nov 22, 2009 as then-1MDB CEO, alongside then-chairman Tan Sri Che Lodin Wok Kamaruddin.
It has been reported that the collaboration led to questionable bond arrangements for 1MDB's power assset acquisitions that badly affected 1MDB but rewarded Goldman Sachs with hefty fees.
During the meeting at the Four Seasons Hotel in New York, Jho Low was Najib's facilitator while Leissner was Blankfein's facilitator, said Shahrol.
"I saw at the time that Jho Low and Tim Leissner were extremely close based on their body language and conversations.
"From this meeting onwards, any suggestion by Jho Low to bring in Goldman Sachs into 1MDB's [dealings], I assumed had been done within the knowledge of the Prime Minister [Najib]."
According to Shahrol, Leissner was heavily involved alongside Jho Low and then-1MDB investment officer Jasmine Loo in proposing 1MDB to acquire T Ananda Krishnan's power asset Tanjong Energy Holdings Sdn Bhd for RM10.6 billion cash.
Shahrol testified, "I agreed when the suggestion to take over Tanjong Energy assets was brought about by Jho Low and Tim Leissner because this idea really made sense and could benefit 1MDB and Malaysia."
Goldman Sachs was appointed as the advisor and consultant for Tanjong Energy's acquisition in 2012.
The appointment entailed paying Goldman Sachs a fee of 0.5% cash, from the price of the acquisition. Surprisingly, Goldman would be eligible for 30% of the acquisition price if the appointment was terminated midway.
Interestingly, Shahrol also said that Goldman had connected with Jho Low and 1MDB even before the acquisition.
"I remember Goldman was involved since Terengganu Investment Authority as financial advisor, and Goldman Sachs officials Roger Ng and Tim Leissner were very close to Jho Low."
To fund the acquisition, Goldman advised for 1MDB to obtain loans of RM6.17 billion from Maybank and RHB, while it arranged for 10-year US$1.75 billion 1MDB bonds.
The total of RM11.4 billion was more than the acquisition price of RM10.6 billion.
Further, the acquisition was paid via RM8.5 billion cash only, as 1MDB assumed liabilities of RM2.1 billion from Tanjong.
It has been reported that the US$1.75 billion bond carried a coupon rate of 5.99%.
Goldman Sachs was paid US$192.5 million, or about 11% of the bond issue, in arranger's fee — way more than industry norms of 2% at the maximum, according to reports.
During the 1MDB probe, Leissner pleaded pleaded guilty to conspiracy, money laundering and foreign bribery charges in the US in August last year.
Last month, the Malaysian Government filed 17 charges against current and former directors of three Goldman Sachs units for allegedly scheming to defraud the Government in arranging three 1MDB bonds.
On Wednesday, Goldman Sachs President and Chief Operating Officer John Waldron said in an interview that the bank is seeking to resolve its entanglement with the 1MDB affair and help return money to Malaysia.
Najib is currently facing 25 counts of money laundering and abuse of power for allegedly misappropriating billions of ringgit in 1MDB funds.