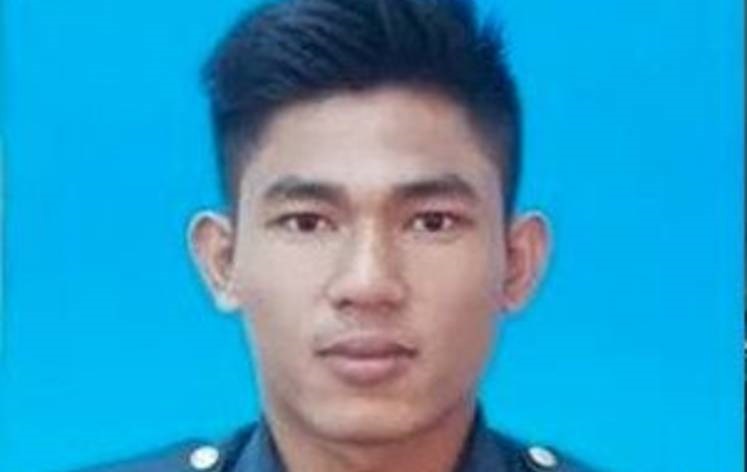 SHAH ALAM (Sept 27): The Coroner's Court in Shah Alam here ruled that the death of firefighter Muhammad Adib Mohd Kassim's death was the result of a criminal act, performed by two unidentified individuals.

The Coroner's Court is handing over the case to the Attorney General and police to carry out investigation and prosecution procedures.

After the 41-day inquest into the death of firefighter Muhammad Adib, today is the most anticipated moment awaited by various parties.

Earlier the lawyers representing Muhammad Adib's family arrived at the court at 8 am, while journalist had came earlier to get the security passes to cover the event since 7 am.

Several federal Fire Department officers were advent at the court.

The inquest proceeding over the death of Muhammad Adib began on February 11 with 30 witnesses called to give their statements including an expert witness before the inquest proceeding closed on July 24.

Muhammad Adib, 24, who was a member of the Subang Jaya Fire and Rescue Department Emergency Medical Rescue Services (EMRS) unit was injured in a commotion at the Sri Maha Mariamman Temple site in USJ 25, Subang Jaya on Nov 27 last year.

After fighting for his life for 21 days, Muhammad Adib succumbed to his injuries on Dec 17 at the National Heart Centre (IJN) in Kuala Lumpur.