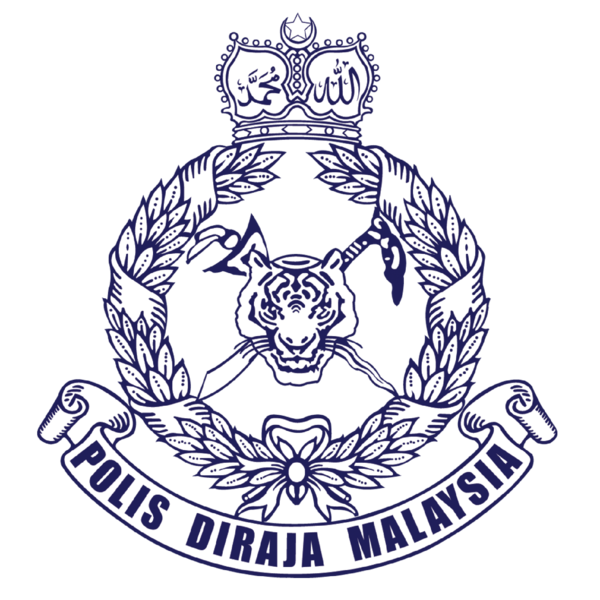 KUALA LUMPUR (Sept 29): Fifteen People's Housing Project (PPRs) in the city will have their security boosted as police personnel will be posted there to keep the bad guys at bay.
The police staff who are stationed at these PPRs can also live in units there, Comm Datuk Seri Mazlan Lazim was reported by The Star as saying.
The daily's report also stated that the 15 PPRs in the city which are involved are PPR Seri Selangor, PPR Seri Alam, PPR Seri Sabah, PPR Bukit Jalil, PPR Desa Tun Razak, PPR Seri Pantai, PPR Pantai Ria, PPR Gombak Setia, PPR Seri Semarak, PPR Desa Rejang, PPR Air Panas, PPR Wahyu, PPR Beringin, PPR Intan Baiduri and PPR Kg Batu Muda.
"For the first phase, a total of 27 units will be made available for police personnel. We expect the number to reach 38 in the following phases," Mazlan said during an event at the Desa Rejang PPR today.
"We are working closely with other agencies, including Kuala Lumpur City Hall. By stationing policemen at the PPRs, the residents can give information on crimes to them directly," he said.
"The assigned personnel are also expected to arrange crime prevention initiatives in their respective areas. The project will start immediately," he added.