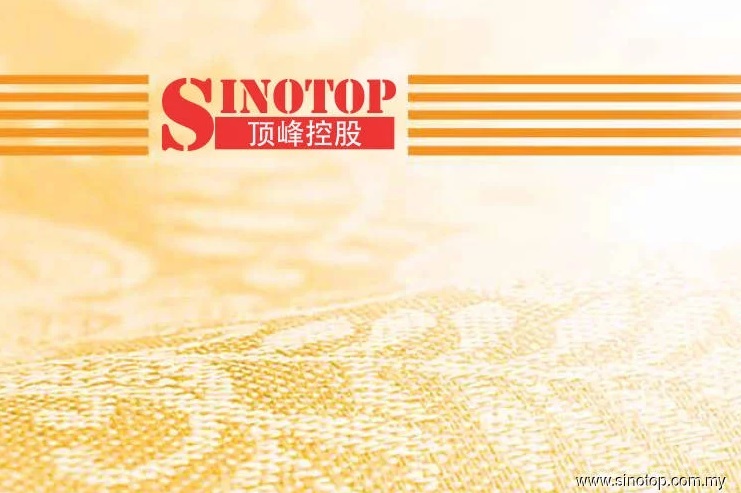 KUALA LUMPUR (Sept 30): Sinotop Holdings Bhd has today terminated its agreement with executive director and major shareholder Datuk Justin Soo Sze Ching for the fabric manufacturer's planned acquisition of builder Asianmax Corp Sdn Bhd under a cash and share deal worth RM96 million.
Sinotop said the conditional share sale agreement (SSA) was mutually terminated due to the prevailing market condition.
Sinotop said in a statement to Bursa Malaysia today it and Soo had via a letter dated Sept 30, 2019 mutually agreed to review, re-evaluate and renegotiate the terms and conditions upon which the acquisition is proposed to be implemented via the conditional SSA signed on April 23 this year.
It said: "Accordingly, Sinotop and Soo have agreed to mutually terminate the SSA with effect from the date of the letter."
"In view of the termination of the SSA, Sinotop and Soo have agreed that Sinotop will proceed to withdraw the applications in respect of the listing of new shares in Sinotop and draft circular in relation to, amongst others, the proposed acquisition which had earlier been submitted to Bursa Securities on July 1, 2019, within seven days from the date of the aforementioned letter.
"Sinotop and Soo shall following the mutual termination of the SSA enter into good faith discussions and negotiations with a view towards agreeing on new/revised terms and conditions of the proposed acquisition, which shall be finalised and mutually agreed within a period of six months following the date of the aforementioned letter and which may potentially include changes to the structure and components of the proposed acquisition," Sinotop said.
On April 23, Sinotop said in a Bursa filing the proposed acquisition entailed the purchase of the entire stake in Asianmax for RM96 million from Soo in a cash and share deal involving issuance of new ordinary shares and new irredeemable convertible preference shares in Sinotop.
According to Sinotop, Soo owned an indirect 15.9% stake in Sintop as at April 15 this year by virtue of his shareholding in Noble Pinnacle Sdn Bhd.