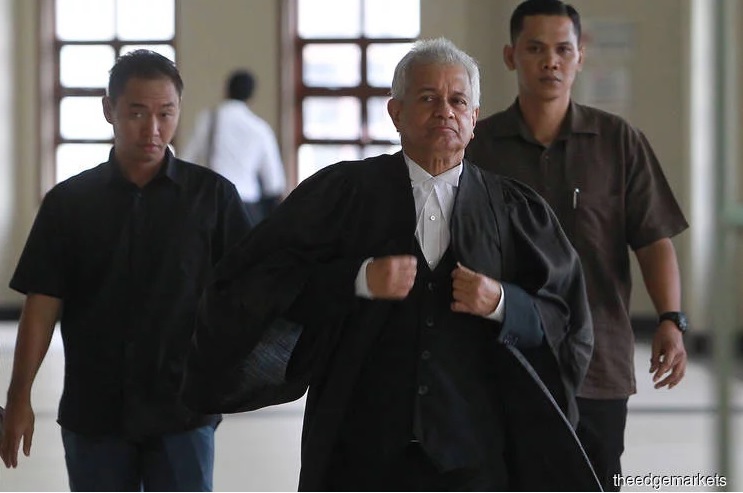 KUALA LUMPUR (Sept 30): Attorney-General Tan Sri Tommy Thomas has assured that the office of the Public Prosecutor takes its responsibilities very seriously and that no stone will be left unturned in the investigation into the death of fireman Muhammad Adib Mohd Kassim.
In a statement today, Thomas said much speculation, most of which are misinformed, had arisen as to the steps that have to be taken by the various government agencies in the wake of decision of the coroner, Rofiah Mohamad, last Friday, at the completion of the inquest looking into the death of Muhammad Adib.
He pointed out that following the coroner's decision, Inspector General of Police Tan Sri Abdul Hamid Bador has already publicly responded that the police will investigate.
"They must be given time and space to undertake their investigations.
"They have the resources of the state and the necessary experience and expertise to carry out their duties under the law," he said.
Thomas said after the investigation has been completed and the alleged perpetrator(s) have been identified by the police, the completed Investigation Paper (IP) is given to the Deputy Public Prosecutor's Office with the recommendation of the police.
"It is at this stage that our role begins.
"We have to study the IP, review the recommendations of the police, and charge the individuals concerned.
"The IP will be studied carefully and professionally. That is our promise," he said.