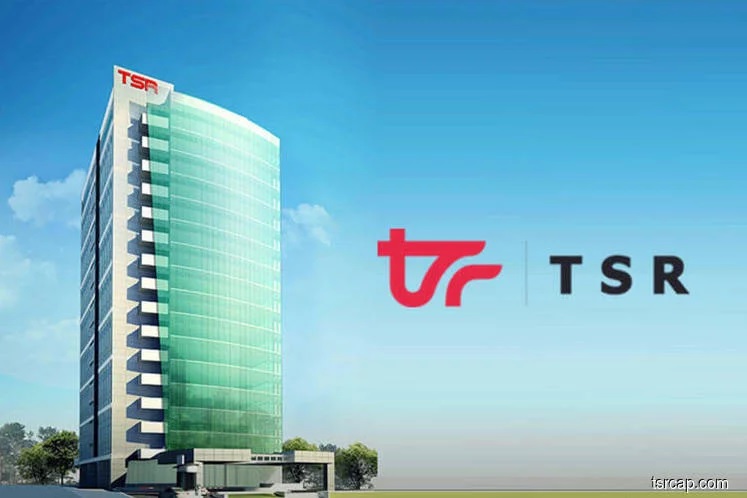 KUALA LUMPUR (Oct 1): TSR Capital Bhd has commenced arbitration proceedings against Syarikat Pembenaan Yeoh Tiong Lay Sdn Bhd (SPYTL) in relation to a civil works subcontract for the electrified double-track project from Gemas to Johor Bahru.
SPYTL, also known as YTL Construction, is the wholly-owned construction arm of YTL Corporation Bhd.
In a filing with Bursa Malaysia, TSR Capital said SPYTL had wrongfully terminated the subcontract awarded to its wholly-owned subsidiary TSR Bina Sdn Bhd.
TSR Bina is therefore claiming about RM35 million from SPYTL. SPYTL has responded by making a counterclaim for about RM22 million.
"The claimant (TSR Bina) had served a notice of arbitration to the respondent (SPYTL) and had commenced an arbitration proceeding against the respondent vide its request made to the director of the Asian International Arbitration Centre.
"The claimant has received a response to its notice of arbitration from the respondent's solicitor, which served as a formal reference of the dispute between the parties to an arbitral tribunal under a panel of three arbitrators which will be mutually appointed by the parties," it said.
The group added that the arbitration proceedings are not expected to have a material impact on the earnings per share and net assets per share of the group for the financial year ending June 30, 2020.