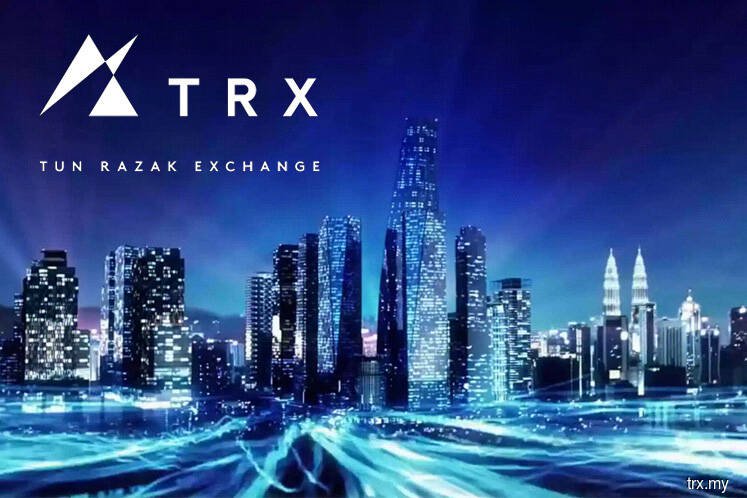 KUALA LUMPUR (OCt 1): The Tun Razak Exchange (TRX), previously known as the Kuala Lumpur International Financial District (KLIFD), was "vital" for 13th General Elections, former 1Malaysia Development Bhd (1MDB) chief executive officer Datuk Shahrol Azral Ibrahim Halmi testified yesterday.
Fugitive financier Low Taek Jho — known more widely as Jho Low — told the witness this, resulting in 1MDB's board of directors agreeing via a directors' circular resolution to enter into a 50:50 joint venture with Abu Dhabi-based Aabar Investment PJS Ltd that required another bond issuance to raise US$3 billion.
"I can only conclude that the fundraising is in relation to the 13th general election," Shahrol said during the 1MDB-Tanore trial yesterday.
"This is a secret plan by Jho Low, following the same pattern from the start. I cannot question the contents of the directors' circular's resolution, as it was prepared or planned by him through one of his 'need to know basis' scheme."
The bonds were issued through 1MDB's subsidiary 1MDB Global Investments Limited (1MDBGIL), after receiving a letter of support that was issued by the Ministry of Finance (MoF) in mere two months.
However, the company ended up not developing the international financial district.
During his opening statement, senior deputy public prosecutor Datuk Seri Gopal Sri Ram said Datuk Seri Najib Razak — who was Finance Minister from Sept 2008 to May 2018 — said he had signed the letter of support dated March 14, 2013 to raise a loan through issuing bonds worth US$3 billion by the Bank of New York Mellon Group.
The former Federal Court judge said on March 19, 2013 that US$2.721 billion was disbursed into the account of 1MDBGIL with BSI Bank at Lugano in Switzerland, while the rest went to paying Goldman Sachs.
From the 1MDBGIL account, US$1.06 billion went to Devonshire Funds Ltd (RM646.46 million) and Enterprise Emerging Markets Fund (US$414.14 million).
Devonshire then transferred US$430 million to Granton Property Holdings Ltd, which is controlled by Jho Low's close associate Eric Tan.
On the same day, Granton moved the entire amount to Tanore Finance Corp, which is also controlled by Tan.
Meanwhile, Devonshire and Enterprise Emerging Markets Fund moved US$210 million and US$250 million to Tanore.
Tanore then transferred US$681 million (RM2.08 billion) into Najib's account.
"This sum forms the subject matter of the amended third charge for abuse of power," said the former Federal Court judge.
This evidence is expected to be adduced later in the trial, with the upcoming witnesses.
During the 13th general election (GE13), Barisan Nasional — the coalition that Najib had chaired — ceded more seats to the opposition and only managed to obtain slightly more than 49% of the popular vote, while Pakatan Rakyat (succeeded by Pakatan Harapan in 2015) won 50.87% of the popular vote.