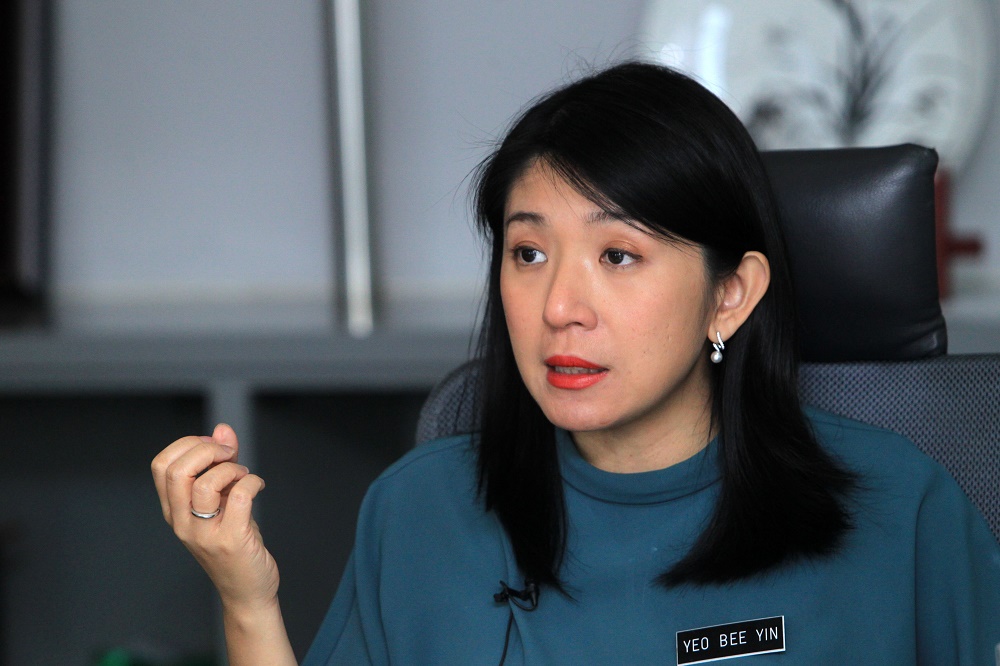 KUALA LUMPUR (Oct 1): The government is looking to review its carbon emissions commitments under the 2016 Paris Agreement.
Speaking at CIMB Group Holdings Bhd's The Cooler Earth Sustainability Summit, Minister for Energy, Science, Technology, Environment and Climate Change Yeo Bee Yin said the government would be reviewing its national determined commitment under the Paris Agreement.
"Our national determined commitment [under the Paris Agreement] is a 45% reduction in carbon emissions intensity relative 2005. This means by 2030, we want to reduce our carbon emission intensity, which means carbon emissions relative to gross domestic product, to 2005 levels," Yeo said.
The review will take place at the next United Nations Framework Convention on Climate Change next year.
As of today, Malaysia has reduced its carbon emissions intensity rate to 33%. The minister noted that Malaysia is at a comfortable level with its ability to meet the 45% target, and that the emissions target could be raised.
With regard to the global fight against climate change, Yeo emphasised that while it is everyone's responsibility to combat climate change, there must be common but differentiated responsibilities.
"This means that more developed countries have to play their part in assessing climate change as well. If you want less developed countries to do more, you have to give them the assistance to do so," she said.
Malaysia entered the Paris Agreement in 2016.