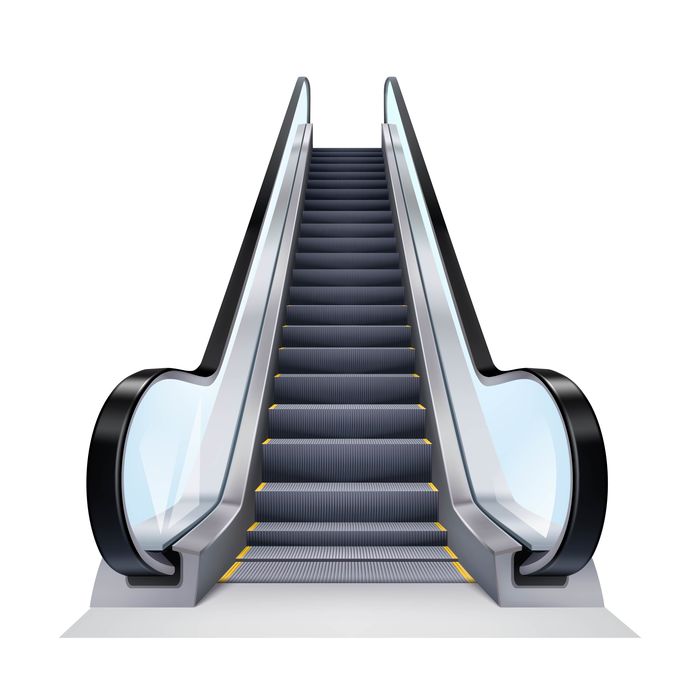 KUALA LUMPUR (Oct 1): A woman was injured when an escalator malfunctioned at the KL Sentral LRT station yesterday.
Based on a posting by LRT operator Prasarana Malaysia on the Facebook of Rapid KL, the woman was immediately taken to Hospital Kuala Lumpur for treatment.
"Currently, she is in stable condition and remains under close supervision of Hospital Kuala Lumpur's medical team," said Rapid KL.
The company also stated that the escalator has been "decommissioned and cordoned-off immediately".
Auxiliary Police have also been deployed "to redirect foot traffic".
"A taskforce led by the Department of Occupational Safety and Health (DOSH) under the Ministry of Human Resources Malaysia is taking charge of the investigation.
"Findings will be shared once investigation is concluded, estimated to be in a week's time," Rapid KL added.
A World of Buzz report claimed that the woman was "swallowed" by the escalator in question.