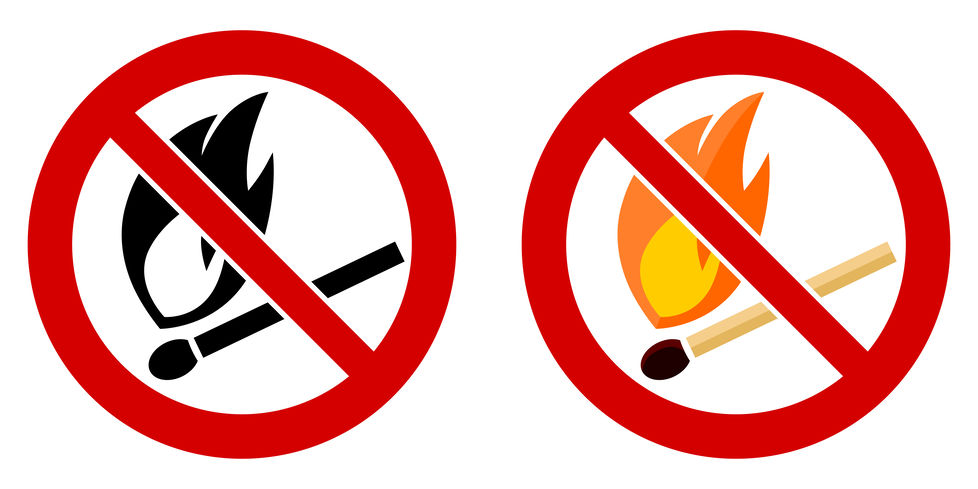 PETALING JAYA (Oct 3): TDM Bhd has denied that its Indonesia-linked company PT Rafi Kamajaya Abadi (RKA) is involved in open burning activities in Indonesia.
In a filing to Bursa Malaysia today, TDM Bhd clarified that the company practices the RSPO principles and is strictly governed by a "No Burning" policy.
"There shall be no use of fire in the preparation of new planting, replanting or any other developments. Since 2016, there is neither new development nor land clearing activities carried out within our area of operation," said the company, adding that TDM will consult a solicitor on the next course of action.
According to the statement, since the beginning of the dry weather in early August, RKA had accounted a few fire incidences within its operating area and the matter had been reported to local authorities including the local police.
The company noted that the affected areas are accessible by the surrounding villagers and the prolonged dry spell has made the area vulnerable and exposed to fire incidences.
"As at today, the cause of fire has yet to be ascertained and is still under investigation by the Indonesian authority. As per the earlier announcement, we have reported that the fire has been extinguished," it said.
TDM stressed that the company will continue to work closely with the local authorities, fire department and the villagers on joint operations for fire prevention and fire-fighting purposes.
It was reported yesterday that Indonesia has identified six Malaysian-linked plantation companies operating in the country, where incidences of fire were found on their concessions.
Among the six companies, the TDM-linked Rafi Kamajaya Abadi had the largest affected area, at 600ha in West Kalimantan, reported theedgemarkets.com.