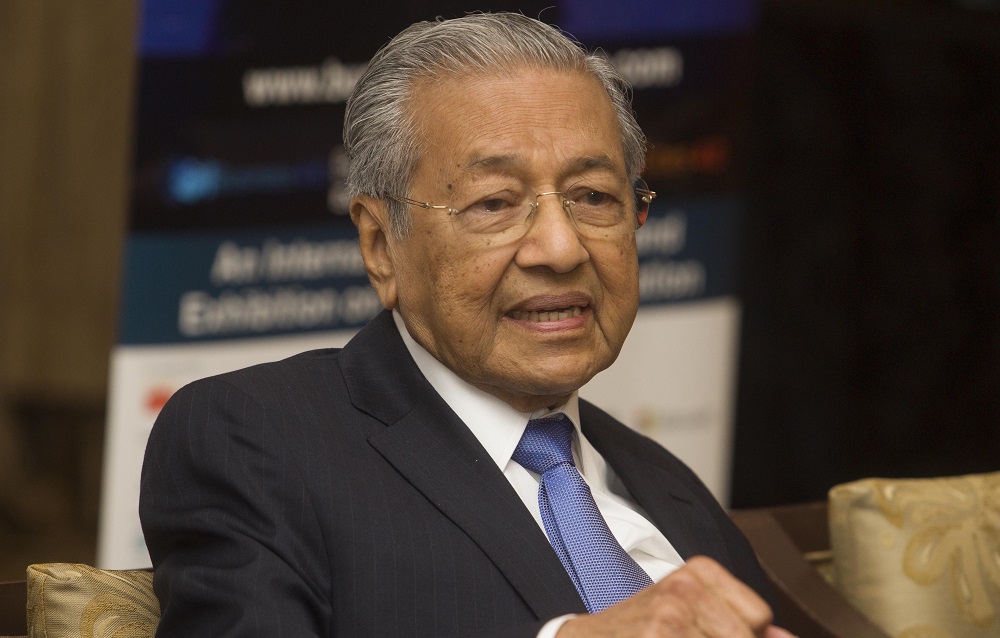 KUALA LUMPUR (Oct 7): Prime Minister Tun Dr Mahathir Mohamad said today the Malaysian government can consider private sector proposals to reduce highway tolls because the government is unable to eliminate these charges immediately due to the high expenses involved.
In a statement issued by the Prime Minister's Office today, Dr Mahathir said studies have shown that the government has to spend billions of ringgit to immediately take over tolled highways.
"After the takeover, maintenance (of these highways) requires billions of ringgit again.
"When in-depth studies were conducted, immediate toll elimination cannot be done because the process requires the government to acquire (these highways)," he said.
He said these studies show that the government is unable to entertain the people's request for government projects if the public sector is burdened with highway maintenance expenses.
Dr Mahathir said the government needs time to eliminate tolls. "However, toll payment reduction can be shouldered (by the government). If there are private entities, which can reduce tolls, their suggestions can be considered," he said.
The premier said that while companies which were awarded tolled highway concessions by the government can enjoy profits, the truth is not all companies with highway concessions have registered profits from such operations.
"This is because a substantial amount of funds is needed to maintain these highways," he said.
Dr Mahathir indicated that when he said the Pakatan Harapan government did not promise to eliminate highway tolls, he was referring to the Pakatan Harapan manifesto.
He said the manifesto has this sentence: "The Pakatan Harapan government will review all highway concession agreements. We will negotiate to get the best price to take over every tolled highway concession with the ultimate aim of eliminating toll collection in stages."