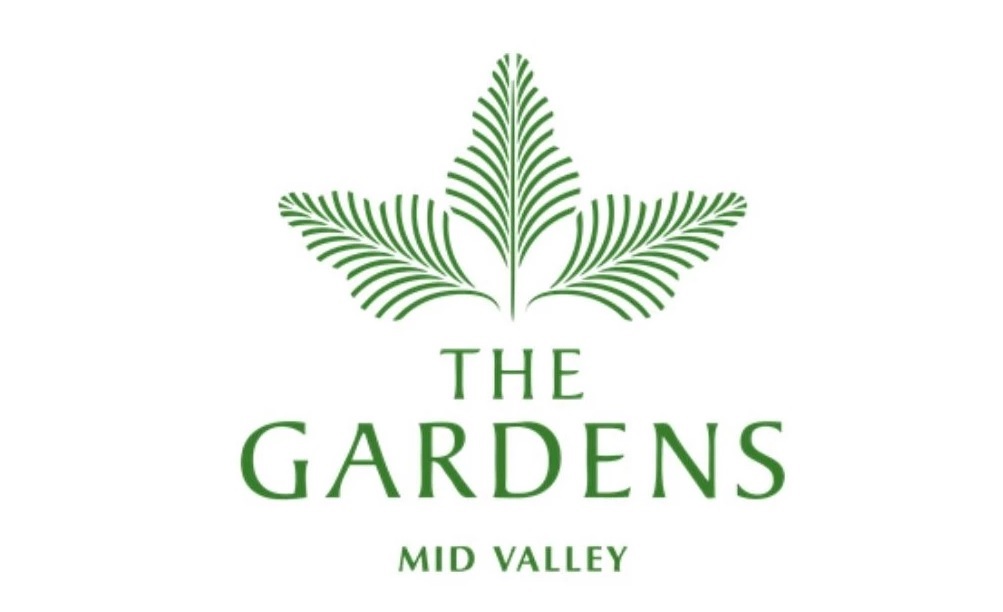 KUALA LUMPUR (Oct 8): The pedestrian bridge linking Abdullah Hukum LRT-KTMB station to The Gardens Mall "is expected to be opened by this month," reported The Star recently.
IGB Bhd corporate communications senior manager Kim Teoh told the daily that they were "in the final process of getting the necessary approvals from the relevant authorities".
KL Eco City Sdn Bhd sales and marketing executive Amy Ang was reported saying that the link bridge will be opened once IGB had obtained the Certificate of Completion and Compliance (CCC) from the authorities.
"The approvals and inspections of the bridge are expected to be completed by this month," Teoh added.
The bridge, however, cannot be used throughout the day.
"The operating hours of the link bridge will be announced at that time [when approvals are finalised] as well," Teoh added.
The report by The Star also revealed that currently, commuters "use an old bridge located several hundred metres away from the station to cross the road to get to The Gardens Mall".
Such inconvenience will soon come to an end when this link bridge opens.