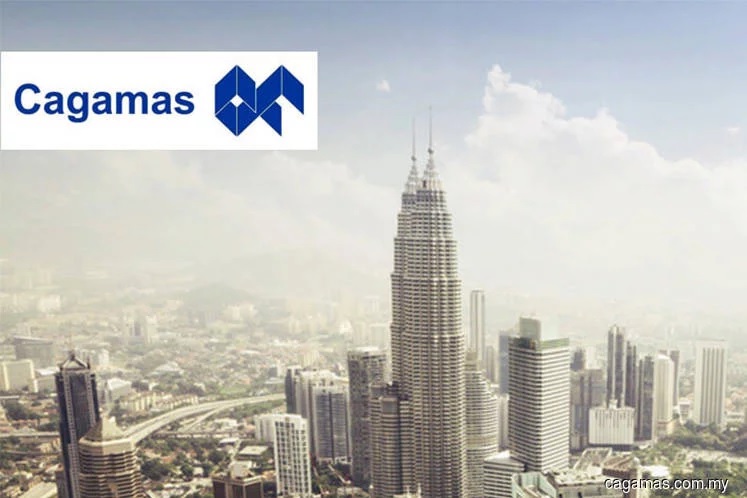 KUALA LUMPUR (Oct 10): Cagamas Bhd and Japan Housing Finance Agency have inked a memorandum of cooperation (MoC) to strengthen cross-border collaboration for housing finance development in their respective countries.
In a joint statement today, they said the MoC enables the wealth of domestic experience in housing finance, mortgage and financial instruments to be mutually exchanged between Malaysia and Japan.
The MoC is anticipated to enhance the stability of housing and mortgage markets, particularly in the areas of green housing, mortgage-backed securities (MBS) as well as other funding instruments to leverage private capital to the housing market. A central feature includes identifying and attracting private and public capital investment.
The MoC was signed by Cagamas president and chief executive officer Datuk Chung Chee Leong and his Japanese counterpart, Incorporated Administrative Agency Japan Housing Finance Agency (JHF) president Toshio Kato.
Chung said: "We look forward to [working] with JHF in our effort to deepen regional collaborations particularly on developing green housing financial products which can benefit Malaysians thereby promoting sustainable development and address climate change.
"This collaboration will also serve to reinforce greater global cooperation of our institutions in line with our mandate to develop the secondary mortgage finance market."
Meanwhile, Kato said that with knowledge and experience sharing between JHF and Cagamas, they hoped to provide better housing finance services to both Japanese and Malaysians, and contribute to the wellness and prosperity of the communities within the two countries.
Cagamas is the second largest issuer of debt instruments after the Malaysian Government, and the largest issuer of AAA corporate bonds and sukuk in the market. Since its incorporation in 1986, Cagamas has cumulatively issued circa RM323.5 billion (US$77 billion) worth of corporate bonds and sukuk.
Meanwhile, JHF is the sole Japanese Government-owned housing loan arm and has been the pioneer in purchasing of green mortgages, issuing of green mortgages and other mortgages. As of end-FY18, JHF mortgage-backed securities outstanding amounts reached ¥13.6 trillion (US$124 billion). JHF issued the first ¥10 billion (US$91 million) 20-year Green Bond in January 2019, it said.