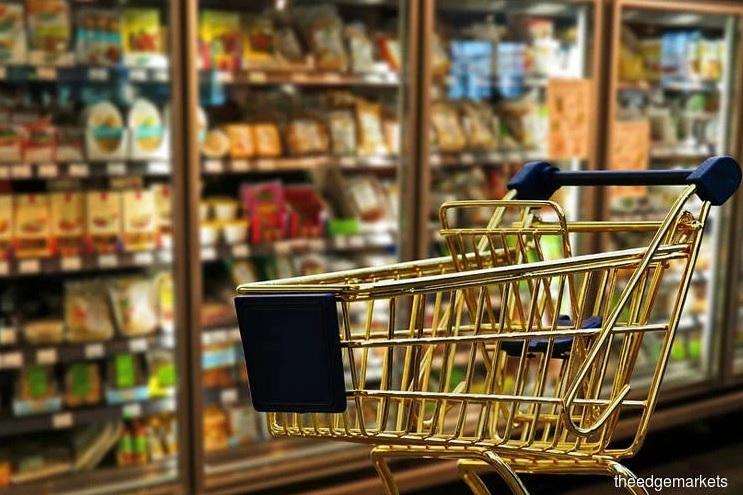 KUALA LUMPUR (Oct 11): Malaysia's 2020 inflation, as measured by the consumer price index (CPI), is expected to rise 2% from a year earlier due to dissipating base factors and after taking into account the implementation of the nation's departure levy in 2019, according to Ministry of Finance's (MoF) Economic Outlook 2020 report.
The 2020 CPI forecast also took into account the introduction of the nation's targeted fuel subsidy in 2020, according to the ministry.
The MoF said the nation's inflation outlook would be subject to foreign currency exchange rate movements and uncertainties in global crude oil prices due to trade and geopolitical tension.
For 2019, the CPI is expected to grow 0.9% from a year earlier, partly attributed to the imposition of departure levy at between RM8 and RM150 in September 2019, according to the ministry.
The MoF said introduction of the country's sugar tax in July 2019 is, however, expected to have minimal impact on overall inflation, given its relatively smaller weightage in the CPI basket.