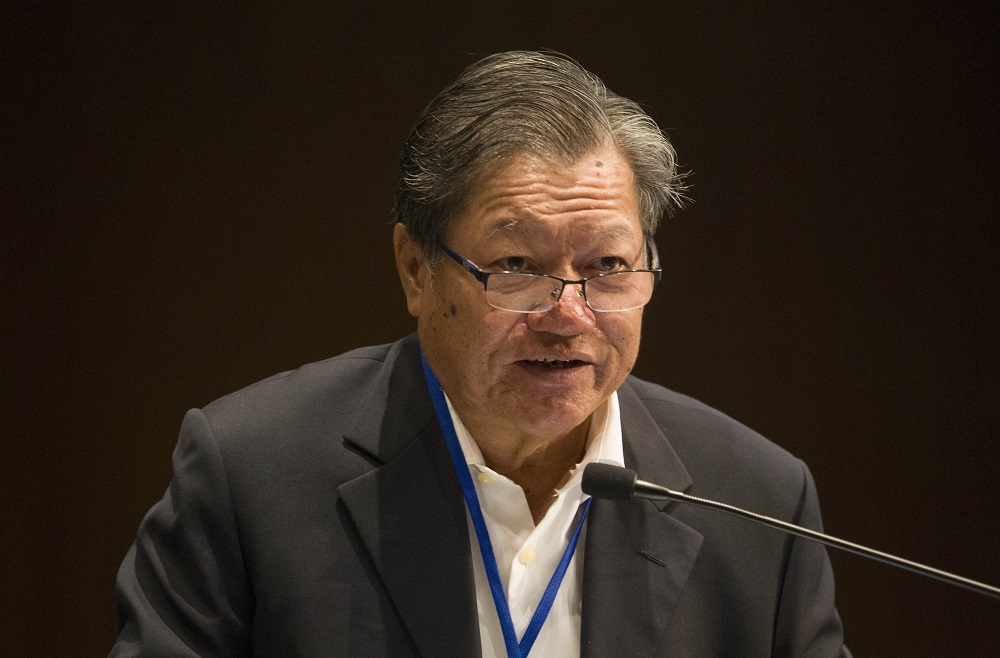 PETALING JAYA (Oct 11): The new minimum price threshold for the foreign purchase of high-rise residential property should be location-based and limited to completed units that remain unsold for at least a year, suggested Perbadanan PR1MA Malaysia chairman Tan Sri Eddy Chen (pictured).
"The revision is a good move, the only thing is that it has to be location-based. Because in some states such as Kelantan, Terengganu and Perak, a lot of the properties are below RM600,000, which means there are not many choices for foreign buyers to acquire," said Chen, who is also the managing director of MKH Bhd.
"It also depends on what the criteria of the property can be bought by foreigners under this new threshold. If it is only for completed properties that remain unsold for a year, then it is totally fine because it shows that the locals are not interested in buying them," he told EdgeProp.my.
Nevertheless, the benefits from this measure to the developers with unsold units remain to be seen as it is up to the respective states to implement it, he noted.
"It still requires respective state's consent because land is a state matter. So this is up to whether each state government wants to follow or not," he added.
As for the revised RPGT base year, it is a good move by the government as the new base year for asset acquisition of Jan 1, 2013 is fairer to the long-term property holders, he said.
"But the base year has to be revised, say every five years in order to ensure the RPGT is equitable to those long-term investors. On top of that, I also think that there shouldn't be any RPGT imposed on the disposal of a property after 10 years because the sellers are not speculators," he elaborated.
He pointed out that while these two measures are deemed positive to the market, they have to be carefully managed and executed.
As for the Rent-To-Own financing scheme for first-time homebuyers, Chen said it would be good to know how the mechanism works and which the banks will be participating in.