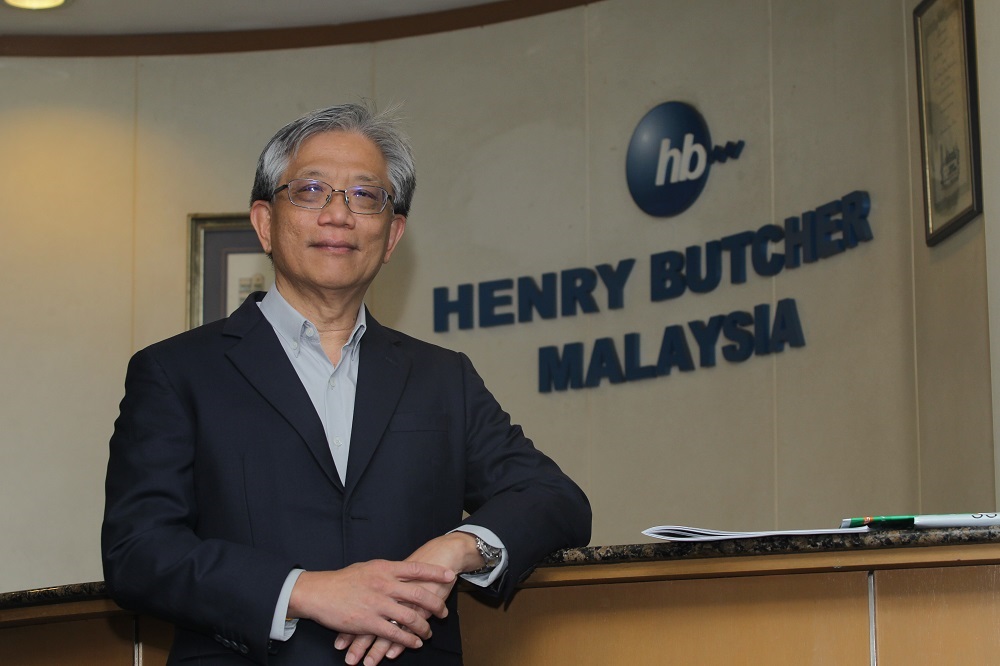 PETALING JAYA (October 11): While the move to bring down the buying threshold by foreign property purchasers would help spur interest from some foreign buyers, it is unclear how significant of an effect it will have, said Henry Butcher (M) Sdn Bhd chief operating officer Tang Chee Meng.
"It remains uncertain whether each particular state government will adopt the federal government's proposal to lower the foreign buying threshold for condominiums and apartments in urban areas from RM1million to RM600,000 in 2020.
"Some states like Penang and Selangor for example, have a threshold higher than the national standard. So the state governments will have to decide whether or not to follow the new threshold," he said in response to the announcement made in Budget 2020 which was tabled in Parliament today.
"Data has shown an alarming amount of overhang properties in urban areas, especially the high-end residential developments so this is a measure to mitigate the overhang.
"After the situation has improved, the government will probably review the threshold again," he said.
Tang sees the affordable home segment as the main beneficiary of Budget 2020 as the government has allocated more funds to build affordable homes, as well as provide more aid for people to own homes.
To help those who cannot afford the initial 10% deposit and are unable to access financing in purchasing their homes, the government has announced that it will collaborate with financial institutions in introducing a Rent-To-Own (RTO) financing scheme. Through this scheme, financing of up to RM10 billion will be provided by financial institutions with the support from the government via a 30% or RM3 billion guarantee.
However, Tang is disappointed about the Real Property Gains Tax (RPGT) revision, as it does not eliminate the tax rate for properties sold after five years. "Many are longing for the tax to be reverted back to 0%. But revising to take 2013 as the base year is not too bad, as the tax calculation will at least be based on a higher market value," he opined.
"The new calculation will result in quite a substantial difference (lower) in tax to be paid," he added.
Overall, he felt that the government is not addressing the fundamental reason for high property prices such as the high compliance costs to be paid by developers.