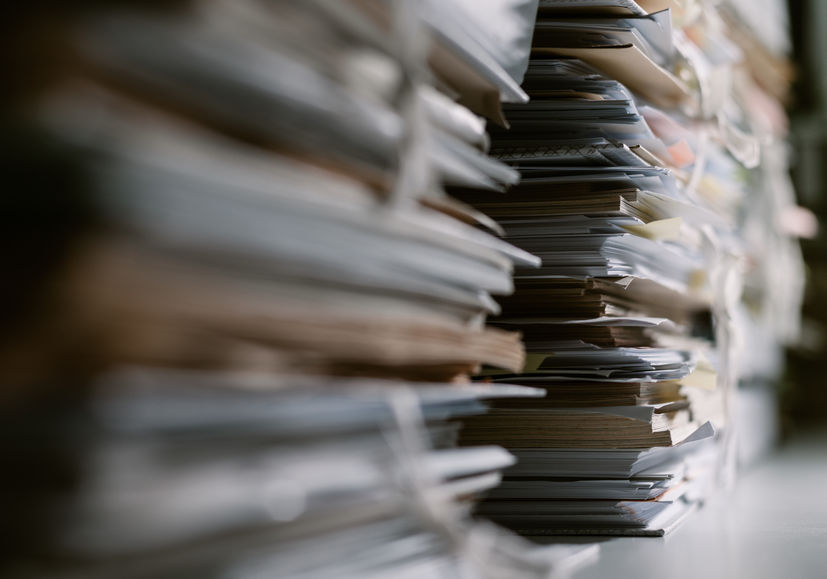 KUALA LUMPUR (Oct 15): Yayasan Tun Hussein Onn is still awaiting the Attorney-General's Chambers' written reply to its representation letter against the forfeiture of RM1.98 million the foundation allegedly received from 1Malaysia Development Bhd (1MDB).
At the High Court today, deputy public prosecutor (DPP) Mohd Farez Rahman informed Judicial Commissioner Datuk Ahmad Shahrir Mohd Salleh that the prosecution will require a few more days to provide its written reply to Yayasan's representation that sought to settle the matter out of court.
"(The prosecution was) supposed to have given us a response by today," Yayasan's counsel Datuk Hariharan Singh told theedgemarkets.com.
While that did not happen, Hariharan pointed out that the DPP did indicate in court that Yayasan's representation was "quite positively considered".
Nonetheless, Ahmad Shahrir has set Oct 25 for case management, which may be moved earlier, depending on when the prosecution can provide its reply to the foundation and the High Court.
As of now, Ahmad Shahrir has maintained Oct 24 as the date for both parties to provide their written submissions for the main action, and Nov 4 as the tentative date for the hearing should the representation fails.
Yayasan is one of 41 entities which the government alleged have received some RM265.03 million allegedly stolen from 1MDB.
The Malaysian Anti-Corruption Commission (MACC) announced on June 21 that it had filed forfeiture action against the entities said to have received the funds from the personal bank account of former prime minister Datuk Seri Najib Abdul Razak.