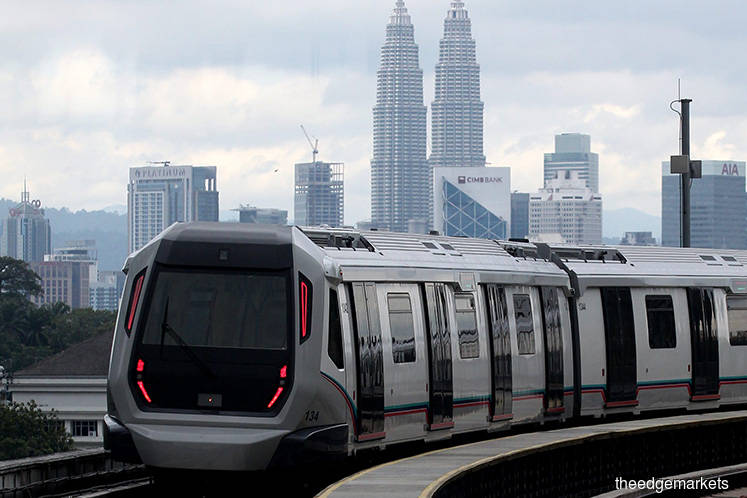 KUALA LUMPUR (Oct 15): Opposition lawmakers today lauded government backbencher Nik Nazmi Nik Ahmad for urging the government to revive the Mass Rapid Transit Line 3 (MRT3).
Nik Nazmi [PH-Setiawangsa], debating on Budget 2020, said the revival of the project could further improve public transportation in the Klang Valley.
"The government should [place] emphasis on public transport, by reviving MRT3 to 'close the loop' of the entire MRT system and improve the overall public transportation in Klang Valley," he said.
Immediately after Nik Nazmi's statement, Datuk Seri Dr Shahidan Kassim [BN-Arau] stood up to express his support.
"Setiawangsa, I support your statement, you can join BN," Shahidan said.
Former prime minister Datuk Seri Najib Razak, who addressed the house after Nik Nazmi, started his speech by praising Nik Nazmi for supporting the project.
Putrajaya suspended MRT3 in May last year, shortly after PH won the 14th general election, to prevent the government from incurring more national debts in undertaking the RM45 billion project.