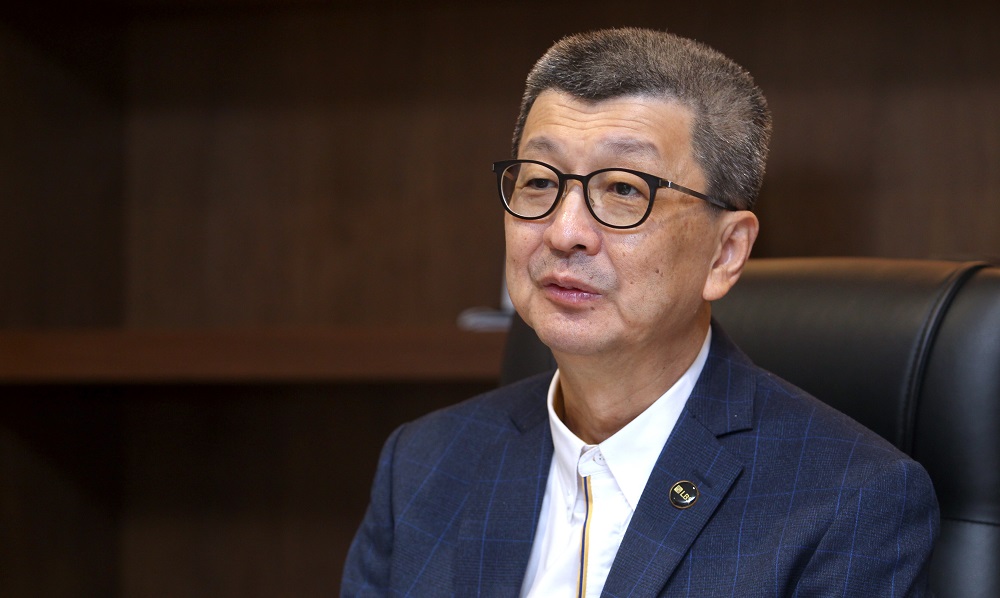 KUALA LUMPUR (Oct 16): The lower property threshold for foreign ownership will help "solve the liquidity problem faced by developers", LBS Bina managing director Tan Sri Lim Hock San (pictured) told China Press in an interview.
Lim also said that that "crimes associated with empty housing units" will also be curtailed if more foreigners buy the overhang properties.
"Since these units remain unsold, why not let foreigners buy them? It helps revive the local construction industry and ensures developers have a healthy working capital," Lim told the Chinese language daily.
Lim's comments were also reported by The Star.
"If foreigners come and live here, they bring in a flow of foreign exchange, which serves to improve our economy," he added.
Lim disagreed with the view that the lower threshold will "heat up the local housing market, causing prices to shoot up".
On Monday, The Real Estate and Housing Developers' Association (Rehda) also dismissed claims that a lowering of the threshold for foreigners to buy property from RM1 million to RM600,000 would lead to developers raising their prices.
In an FMT report, Rehda president Soam Heng Choon said developers have to determine the prices of their property before launching a project, and this is "part of the process of obtaining approvals and licences from the housing and local government ministry".
"So, developers cannot arbitrarily increase the price from RM500,000 to RM600,000 because of the lowering of the threshold," he said.