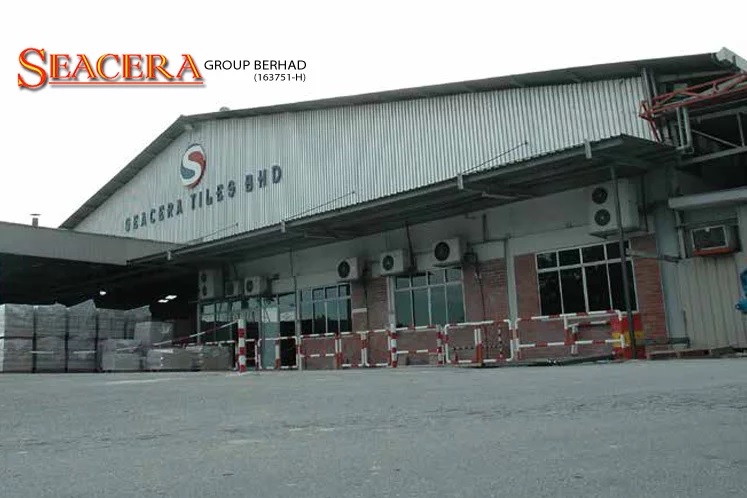 KUALA LUMPUR (Oct 18): Seacera Group Bhd has received another notice from shareholders seeking an extraordinary general meeting to vote on boardroom changes.
The group said six shareholders, who claim to collectively hold at least 10% of its issued share capital, are seeking an EGM on Dec 3 to consider appointing six new directors and removing nine existing ones.
The six are JS Portfolio Sdn Bhd, Ng Wai Yuan, Mak Hon Leong, Ong Eng Taik, Datuk Sek Chian Nee and Low Swee Fong.
Seacera is seeking legal advice on the matter, it said in a filing with Bursa Malaysia.
Seacera shareholders have been demanding for an EGM over the past several months. In June, the company sought to nullify an EGM requisition made by Ng and two other shareholders, Lim Seow Chin and Ooi Chieng Sim.
The tile manufacturer has been in the spotlight of late over a series of boardroom disputes, its Practice Note 17 status since April after defaulting on a loan repayment, and its failure to provide a solvency declaration to Bursa Malaysia.
Seacera's then managing director, Zulkarnin Ariffin, quit the company in end-May, a day after the High Court had dismissed its injunction application to restrain an EGM called for by its then single largest shareholder Datuk Tan Wei Lian.
Tan, who is also Tiger Synergy Bhd's executive chairman, had called for the EGM to appoint new directors and remove existing ones.