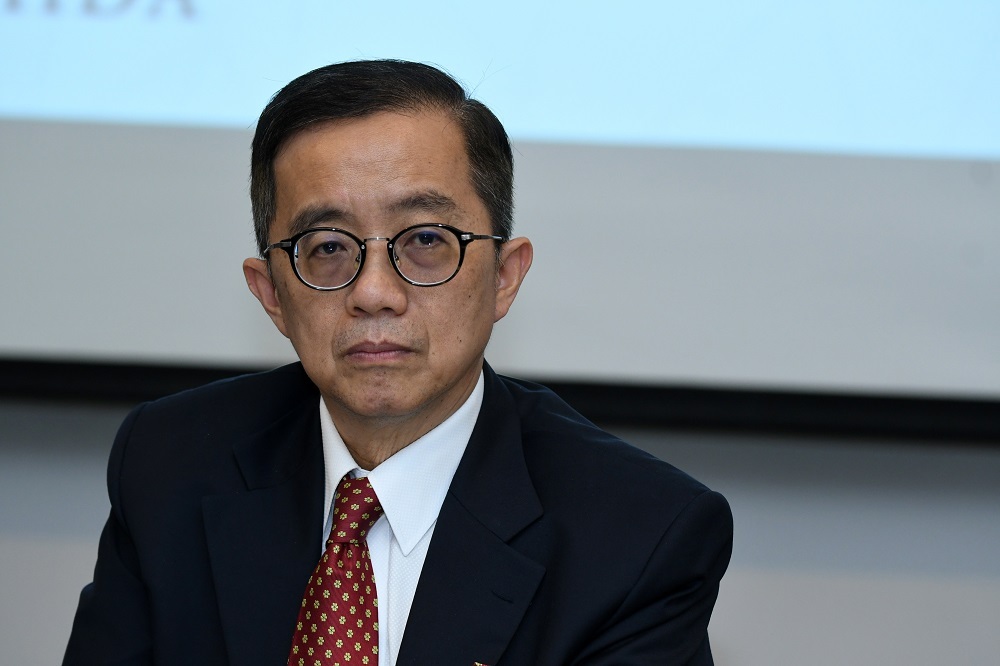 KUALA LUMPUR (Oct 19): The Real Estate and Housing Developers' Association Malaysia (Rehda) has dismissed claims that the lowered property threshold is meant to bail out property developers.
"We must look at it from the perspective of the industry as a whole. We don't want to have a situation where we have excessive inventory and developers cannot reinvest.
"If we are stuck, how can we do affordable housing?" Rehda president Datuk Soam Heng Choon said in a report by The Edge Malaysia in its cover story this week.
"We don't expect a rush of foreign buying to clear off all the overhang units overnight but something is always better than nothing. When you have 10 unsold units and two are taken up by foreigners, at least your holding costs will be eased," Soam went on to explain.
Under Budget 2020 announced last week, Putrajaya has proposed to lower the threshold of high-rise property prices in urban areas for foreign buyers from RM1 million currently to RM600,000 in 2020.
Glomac Bhd managing director Datuk Seri Fateh Iskandar Mohamed Mansor also welcomed the new move.
"We want to survive. Everybody is asking us to build affordable homes, which we did. But the fact remains that there is still an overhang of condominiums and apartments worth RM8.3 billion.
"If we were to open it up to foreigners, imagine the capital inflow into our country. If we don't, they might just take the money and go to other countries.
"Isn't that a shame when we have a lot of capital but it is tied up and we are unable to reinvest in the domestic market, which will create more jobs?" Fateh Iskandar told the business weekly.
Soam also made it clear that Malaysian homebuyers would not be adversely impact by the lowered threshold.
"The government has made it very clear that this is only for unsold completed projects, not new projects.
"This is just to help developers clear some of the stocks that local buyers don't want to buy," Soam clarified.
"Developers, like other businessmen, will not sell products the public doesn't want. We cannot have a product only targeted at foreign buyers, it is not sustainable," he added.
And what about fears of developers building and pricing properties above RM600,000 to cater for foreigners at the expense of locals?
"How is it possible for them to simply increase the price just to sell them to foreigners? They will be blacklisted," Soam assured.
The Edge stated that if "the proposal is able to clear even 50% of the overhang, it will mean more than RM4 billion of fresh funds from overseas will be injected into the Malaysian economy".
"Apart from clearing the overhang stock, developers receiving these funds will then be able to reinvest the monies in new projects and fresh launches more suited to the needs of their respective markets.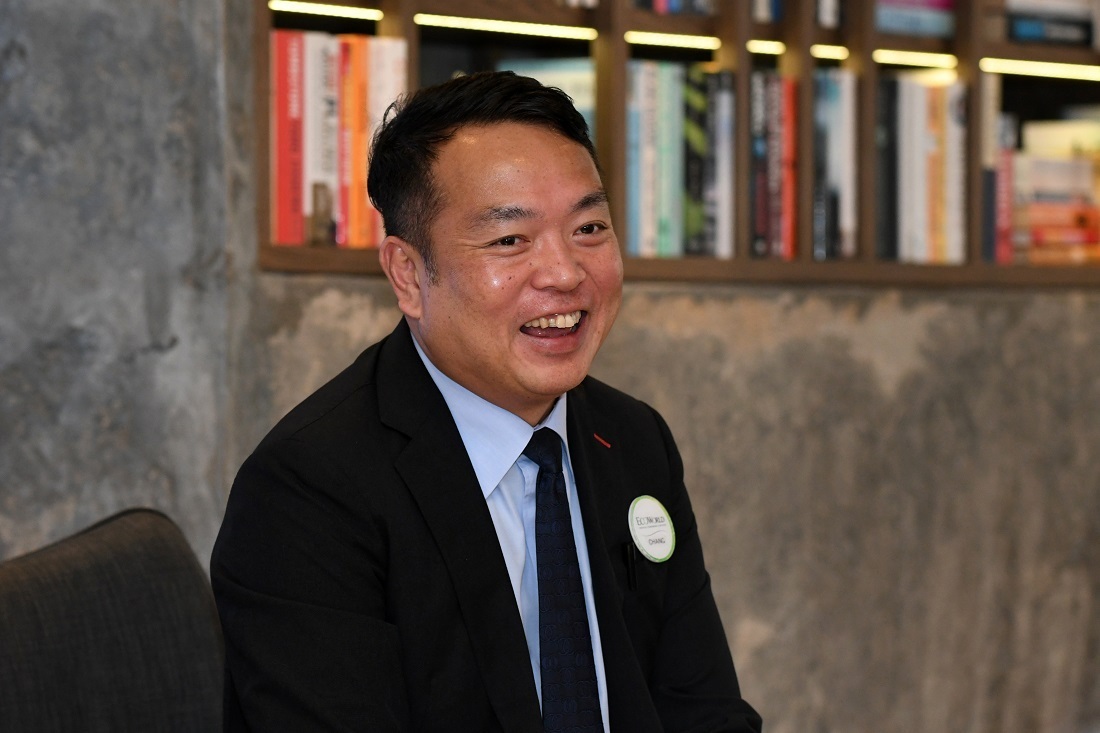 "Given the sector's huge multiplier effect, this release of funds can provide a significant boost to the economy and support wage growth and job creation," Eco World Development Group Bhd president and CEO Datuk Chang Khim Wah told the weekly.
Meanwhile, Sunway University Business School's Dr Yeah Kim Leng touched on the impact the property segment has on the economy.
"If the property market collapses and developers go bankrupt, a lot more people will suffer. There will be retrenchment across many other sectors. We might face an economic downturn. It could even trigger a recession," Dr Yeah told the business publication.
"When asset prices come down, consumption sentiments will also be affected. That is why the government needs to ensure there is no excessive volatility in the property market.
"Over the past decade, we have been worried about the property bubble. But now that the cooling measures have been successful, we need to make sure that we can have a soft landing," he added.