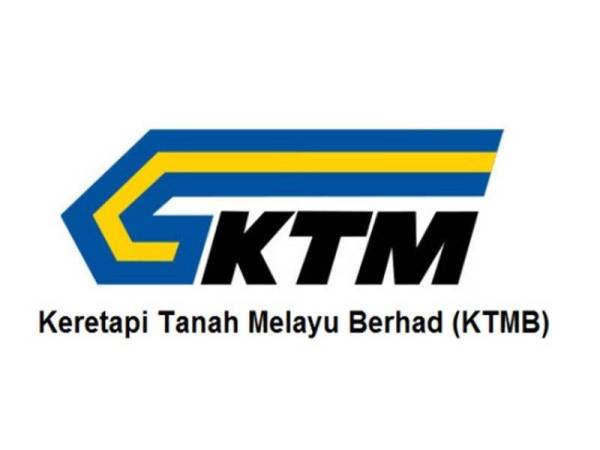 KUALA LUMPUR (Oct 21): Keretapi Tanah Melayu Bhd (KTMB) has appointed Datuk Ir Kamarulzaman Zainal as its chief executive officer (CEO) effective today, the group said in a statement.
Kamarulzaman took over the role from Mohd Rani Hisham Samsudin, whose contract expired on Sept 15.
Kamarulzaman, 56, was appointed to the KTMB board on Aug 1, 2016.
Prior to this, he served in the Royal Malaysia Air Force. After his 21-year stint in the Air Force, he joined the Malaysian Industry-Government Group for High Technology (MIGHT) as a senior vice president of industry intelligence.
KTMB, owned by the Finance Ministry, has been undergoing a restructuring exercise to return to profitability.
It was reported that the company has lost more than RM3 billion since it was corporatised in 1992.
Data from KTMB's website showed that the company's net loss for the financial year ended Dec 31, 2015, widened to RM226.25 million from RM43.48 million a year earlier, despite a 3.4% rise in revenue to RM515.8 million from RM498.9 million.
KTMB's former CEO Datuk Sarbini Tijan had alleged in early 2017 that KTMB was "technically bankrupt" and an urgent transformation was needed to turn the company around.
"By my calculation, KTMB is supposed to make a net profit this year. But if it continues to [be] run the way it is, then God knows when it can turn a profit," he said, noting that staff expenses made up the bulk of KTMB's operating cost which dragged down its earnings.
"Staff cost is about 80%, which means that for every ringgit the company makes, 80 sen goes to the staff. This is abhorrent, and this cost must be brought down to an optimal level of around 20% to 30%," he was reported as saying.