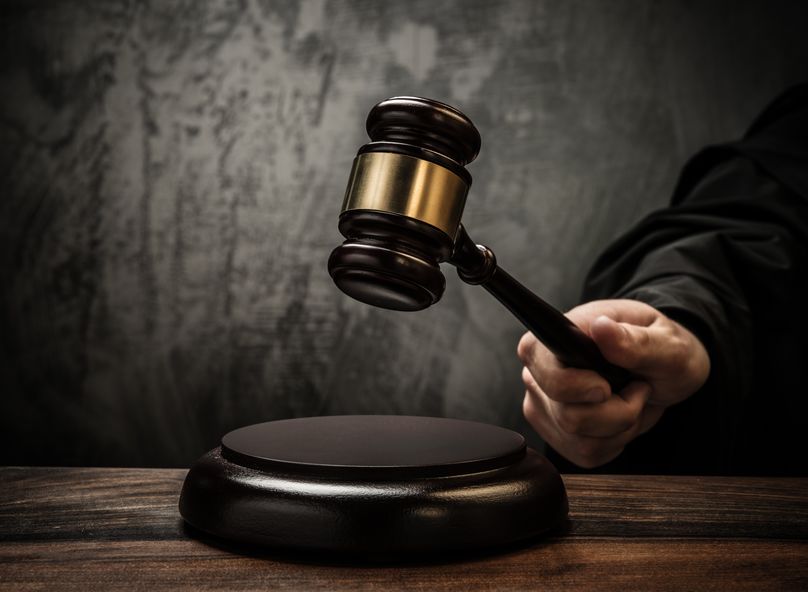 KUALA LUMPUR (Oct 21): Australia's Lynas Corp is reportedly resisting making a compensation claim against Malaysian authorities over the matter of costly operating restrictions.
The rare earths producer on Monday voiced out frustrations over its failure to secure approvals to boost lanthanide concentrate processing, as well as the politically motivated attacks in Malaysia, according to a news report today.
Lynas managing director Amanda Lacaze said during an investor call the company had no appetite for "additional conflict with the government" as it was subject to frustrating "political nonsense", despite doing everything expected of it as a foreign investor and reaching higher standards than those in other industries.
"Suing anybody is always a risky pathway and suing a government is an even riskier pathway, and we won't be doing that anytime soon, particularly not as we are working to build something that is good for us and good for Malaysia," she was reported by the Financial Review as saying.
Lacaze also said Prime Minister Tun Dr Mahathir Mohamad has remained a steadfast supporter of Lynas and wanted to see manufacturing industries develop around rare earths processing and let the rest of the world know that Malaysia was open for business.
Last year, Lynas shut its US$1 billion processing plant in Kuantan after reaching the lanthanide concentrate processing cap. The company said it is keen to avoid a similar scenario after restart issues.
Lacaze said the failure to secure approvals with local regulators was disappointing but the company remained optimistic about a breakthrough before end-December.
"NdPr (neodymium and praseodymium) production at 1,242 tonnes was certainly lower than we would like it to be and lower than we could place in the market, so it is a high priority within our business to resolve this matter," Lacaze said.
Lynas said the company saw no roadblocks to meeting the approval deadline for a new home for the waste stockpiled at Kuantan, but it remains unclear if any of the US$42 million in a Permanent Disposal Facility bond held by Malaysia's Atomic Energy Licensing Board can be used toward the cost.